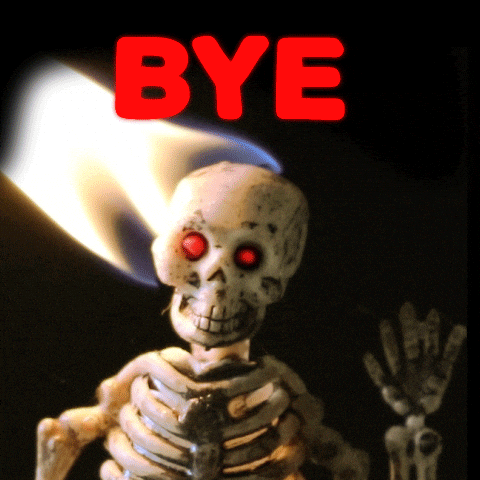 Wow, what a year!
In May we reluctantly bade farewell to our online editor Linh. But we were soon joined by editorial powerhouse Adalya, who — together with returning editorial powerhouse Marta — has masterminded a string of exceptional pieces. And of course, Luke has been working wonders every Friday with his TLB Review of Books (the highlights of which you can sample).
We're already super excited for 2019. January will see the Blak Brow Editorial Collective return to commission, edit and curate a series of original pieces to go on the website. And we have a super special tie in with our next themed TLB edition in the works as well.
For now, from all of us here at TLB Online, and the larger TLB team, enjoy your break. We'll see you again next year!