We are thrilled to finally be able to say: today is the official publication day of the timely and incisive Balancing Acts: Women in Sport, edited by Justin Wolfers with Erin Riley. Balancing Acts contains 21 essays that challenge the traditional representation of non-male bodies in a broad range of sports.
You can grab a copy at any decent bookshop (here's a list of our faves), you can order it online or you can buy the ebook from Apple iBooks, Google Play, Amazon Kindle and Kobo.
We'll be launching Balancing Acts in both Melbourne and Sydney over the coming weeks:
Melbourne friends can join us at Readings Carlton on May 11th at 6:30pm for a panel discussion of "My favourite moment in sport", featuring Nicole Hayes, Jodi McAlister, Kirby Fenwick, Kasey Symons and Savannah Indigo.
Sydney friends can come along to Gleebooks on May 17th at 6pm for a discussion on the same topic, featuring Laura Buzo, Danielle Warby, Emma Jenkins, Gina Rushton, Stephanie King, Roslyn Helper and Nadia Bailey. Hope to see ya there!
---
About the book:
Focusing on a critically underrepresented part of Australian culture (the many ways non-male participants in sport negotiate the traditionally male spectacle of athleticism) this accessible and inclusive collection investigates the way sporting bodies and achievements are portrayed in Australian media and daily life.
The book understands the term 'sport' in the widest possible sense, and applies the definition of 'women' in the same broad way to include trans, gender diverse, non-binary, intersex and otherwise non-cis women. Several essays are also written from and/or about queer, gay, and bisexual women.
The essays examine the way women athletes' experience are marginalised and under-reported, and attempt to de-centre the status quo of sports writing and commentary as currently dominated by male perspectives and expertise.
---
---
Contents:
Imogen Smith – 'Can We Be Equal: Mountain Biking, Prize Money, and Women's Participation' (mountain biking)
Brunette Lenkić – 'The Physical Is Feminine' (AFLW & other sports)
Ellen van Neerven – 'Australia is Open! To Hold! Receive! Take!' (tennis)
Gina Rushton – 'Yoga Poses' (yoga)
Danielle Warby – 'Out On Instagram' (AFLW & other sports)
Nadia Bailey – 'Pas de Quatre' (ballet)
Rebecca Slater – 'A Coach's Hands, A Woman's Body' (soccer)
Stephanie King – 'Becoming-Object, or, Body as Body of Work' (dance)
Jodi McAlister – 'Love Hold' (tennis)
Erin Stewart – 'Tennis, Outer Space & Breastfeeding in Public: the Surprising Relationship between Sports & Feminism' (tennis)
Kirby Fenwick – 'Taking to the Field' (AFLW)
Roslyn Helper – 'Late to the Game' (soccer)
Katerina Bryant – 'Fuck You Bobby Fischer' (chess)
Emma Jenkins – 'Under the Covers' (cycling)
Charlotte Guest – 'The Thing About Sport and Poetry Is That They're Kind Of Similar' (all sports)
Savannah Indigo – 'Cheering On The Boys' (cheerleading)
Kasey Symons – 'Am I Fan Enough? ' (AFLW)
Laura Buzo – 'Uniform Treatment' (netball)
Kate Doak – 'All in the Bounce' (trampolining)
Holly Isemonger – 'Surfing Is My Feminist Origin Story' (surfing)
Nicole Hayes – 'From the Outer - and Back Again' (AFLW)

---
Praise:
"This book is a loud, solid testament to the fact that for so many women around Australia, sport has evolved. Regardless of whether these authors and writers have gone on to pursue their chosen sport, or found new footing in other creative fields, the essays, stories, poems, and the deeply personal admissions they share, prove that sport is not merely a hobby for women or something that can be given up. It is our identity. It shapes us. It gives us the moments that define us. ... Clearly, we still have a long way to go. But the genie is well and truly out of the bottle, and now, there's no going back."
Tegan Higginbotham, in her introduction to this collection
"Stories of complicated dynamics between coach and athlete, homophobia on and off the field, fraught personal relationships to bodies, team camaraderie and intensely felt fandom are intimate and engrossing, and surprising parallels appear between the accounts in the book."
Holly Anderson, Books+Publishing
---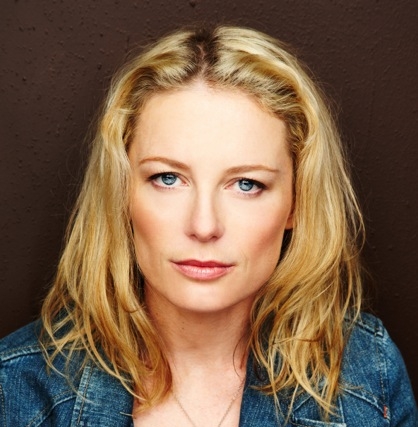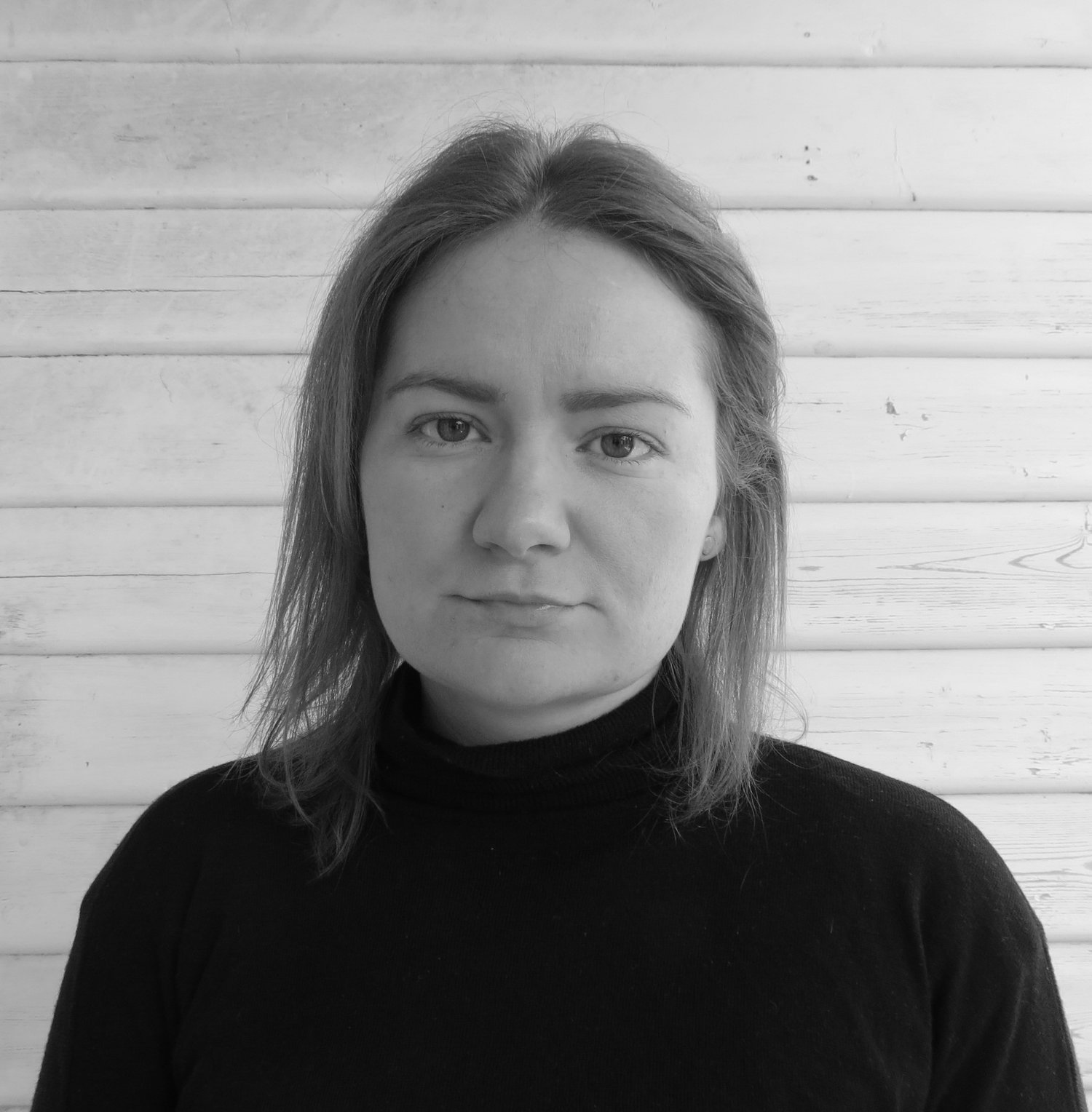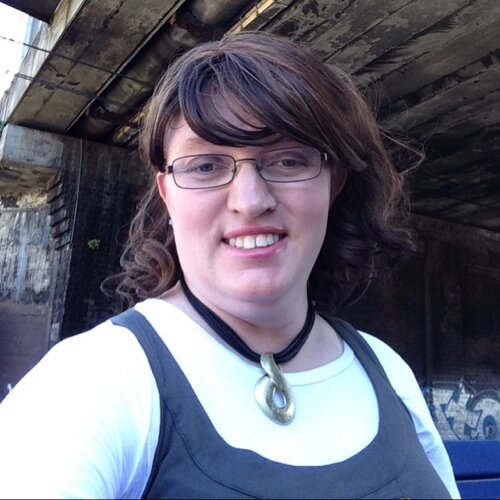 Contributors include established sports writers and sports advocates like Brunette Lenkic, Imogen Smith, Jodi McAlister, Nicole Hayes, and Danielle Warby; academics and cultural critics such as Kasey Symons, Emma Jenkins and Erin Stewart; as well as writers published widely in books, magazines and newspapers including Ellen Van Neerven, Kate Doak, Holly Isemonger, Gina Rushton, Charlotte Guest, Katerina Bryant, Nadia Bailey, Savannah Indigo, Stephanie King, Laura Buzo, Roslyn Helper, and Rebecca Slater.