What do Elon Musk, activewear, the Fab Five, bees, Madame Bovary and Carly Rae Jepson have in common? Nothing really, except that they're all in the crosshairs of the latest issue of The Lifted Brow to hit shelves around the world. That's right – issue 38 is officially out tooodaaaayyy!
This issue is a blast from cover to cover, which is not surprising given it's Annabel Brady-Brown's last hurrah as co-editor of The Lifted Brow. She and the other editors have pulled out all the stops to bring you a lineup of writing and artworks you'll want to devour like popcorn. In this issue you'll find:
truly iconic essays by Stephen Pham, Lauren Carroll Harris, Alexandra Heller-Nicholas, Emma Marie Jones, Hessom Razavi, Monikka Eliah, Kate Prendergast, and Isabella Trimboli;
columns by the reliably brilliant Dion Kagan, Jana Perković, Hayley Singer and Michael Dulaney;
enjoyably weird fiction by Allee Richards and Tom Lee;
poetry by Eileen Chong, Zeina Hashem Beck, and Sumudu Samarawickrama;
and comics and artworks by too many talented folks to list (but you can find them all here).
Whether it's the ethical minefield of providing medical care on Nauru or the simple pleasures of listening to your favourite pop diva, these pieces cut to the crux of the issue, regardless of how many feathers they ruffle along the way. As Annabel Brady-Brown says in her editorial,
An important, ongoing re-appraisal of our gatekeepers and creative heroes—and, in turn, their works—is seeing artistic landscapes redrawn, canons debunked, rappers winning Pulitzers, and lecherous writers being ditched from festival line-ups. Living through this process can be disorientating; a heady mix of thrills, suspicion, and relief. We've become increasingly inured to the fact that marketing coffers raise mediocre works up, while systemic subjugation can push exceptional works down. This makes it all the more exhilarating when an undeniable piece of writing or art intervenes: when somone cuts through the slosh, or reclaims something from the fray.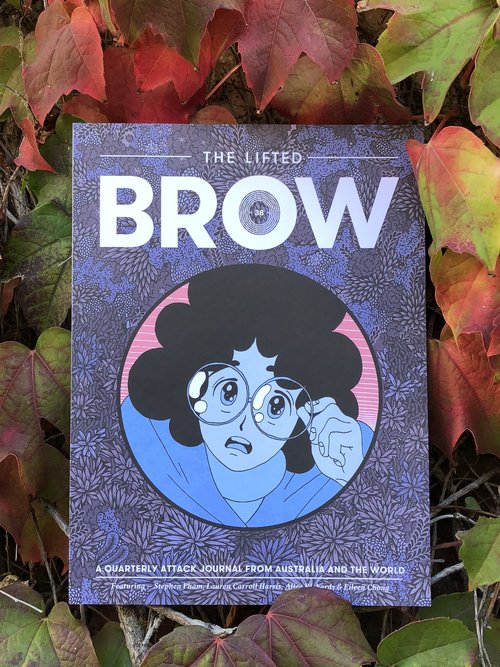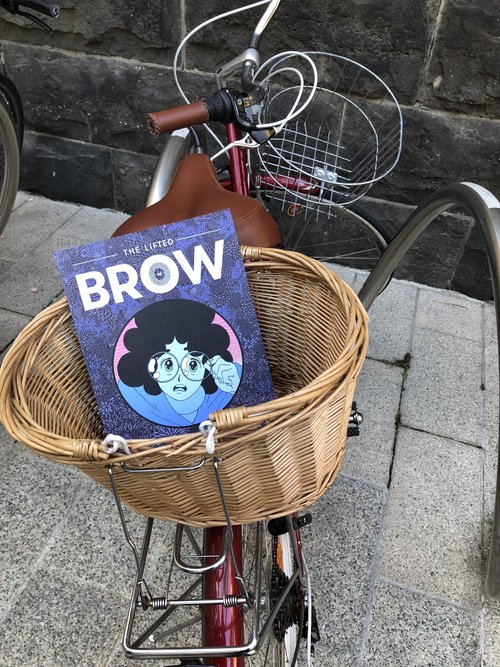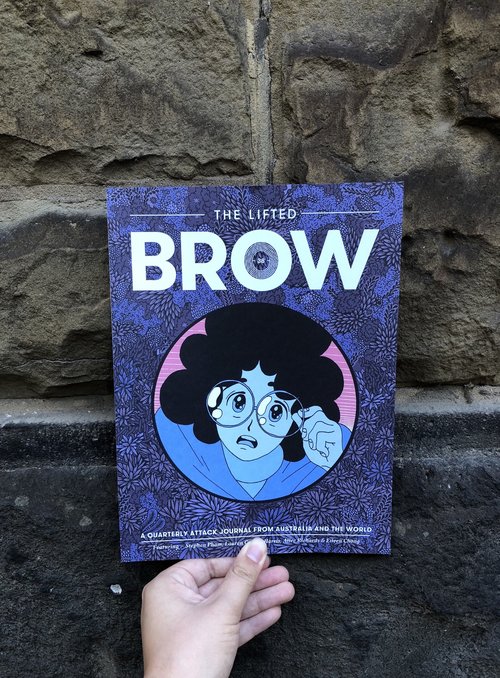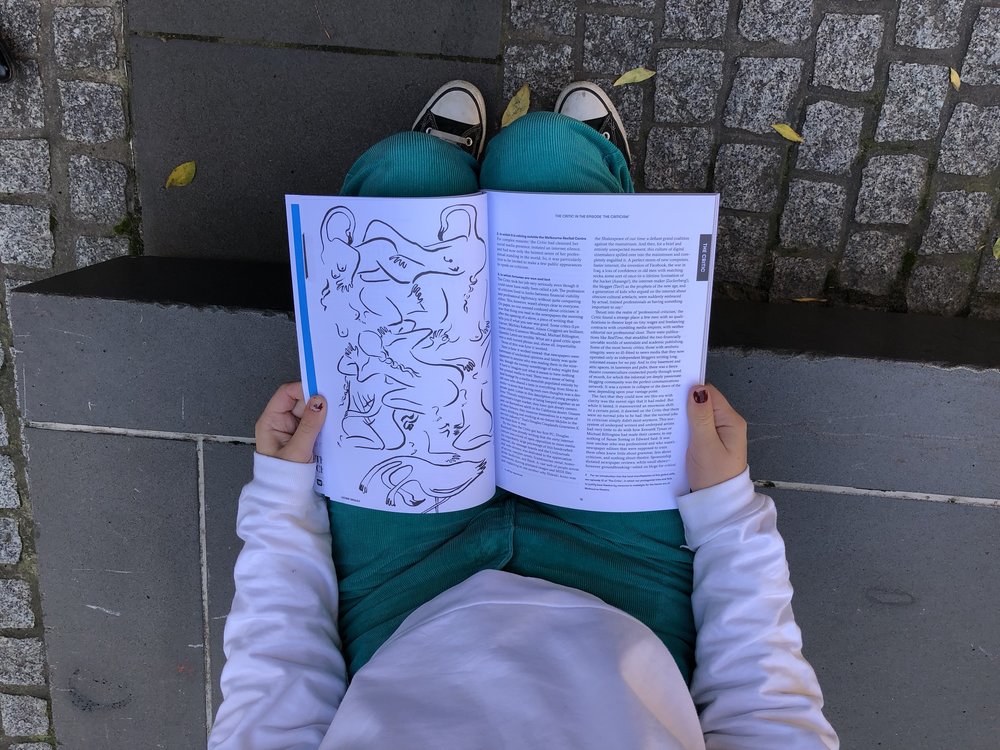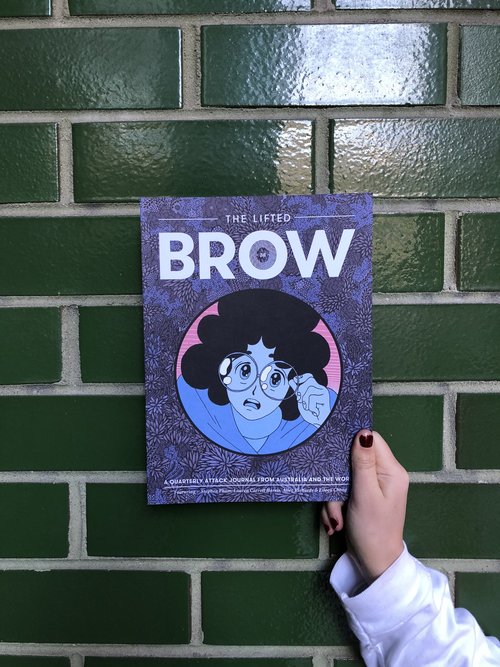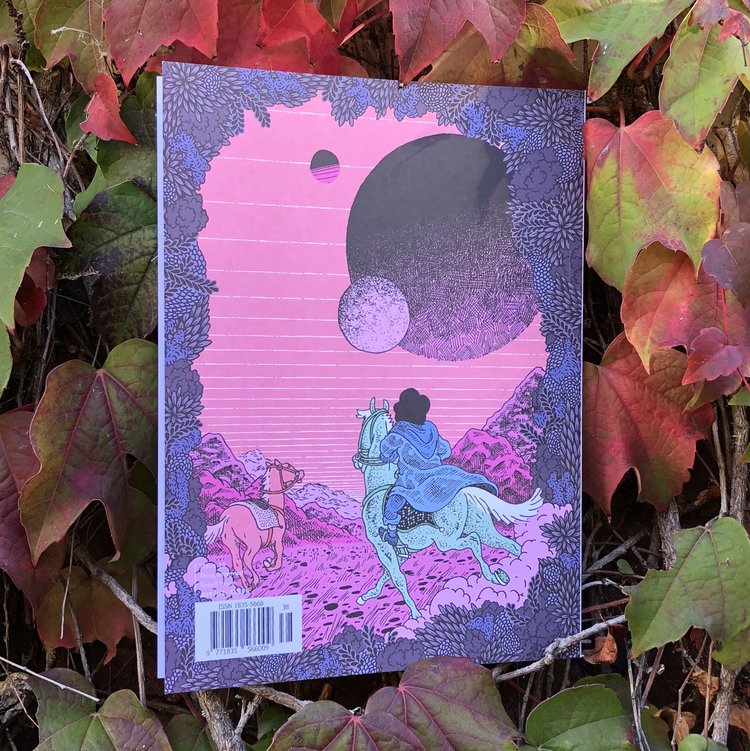 If you're a subscriber, this lil' package of joy should already be making its way to your doorstep. For the unsubscribed, you can order a copy below or find it in-store at one of our local or international stockists. Or you can read it in digital format on your device, or online! Or you can subscribe now to save yourself 35% off the cover price over four issues. You do the math, Australia.