The Island Will Sink, by Briohny Doyle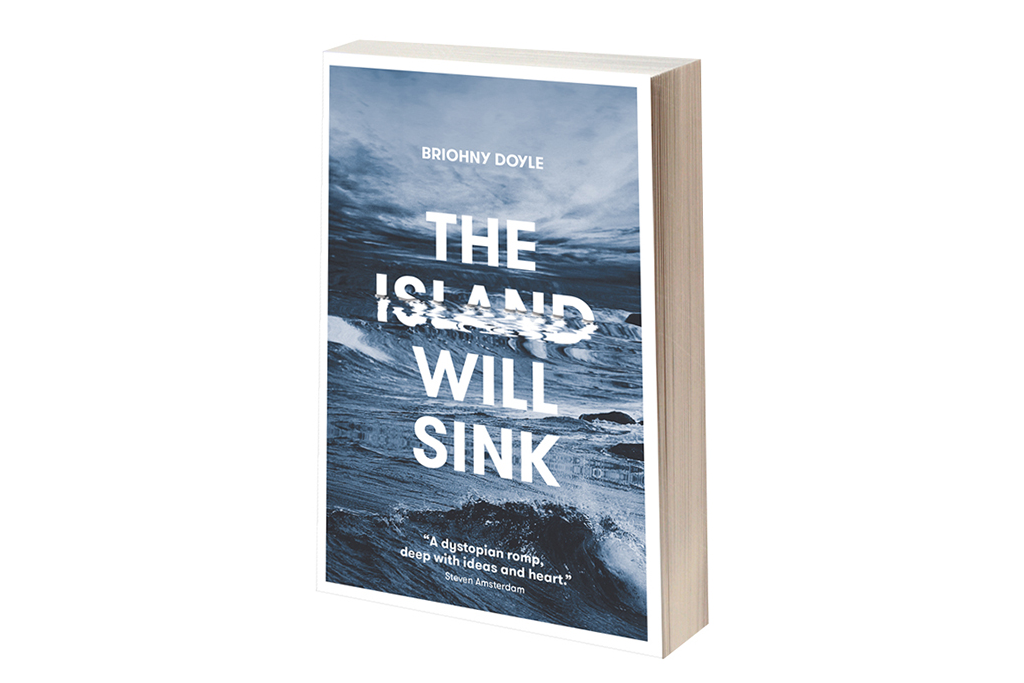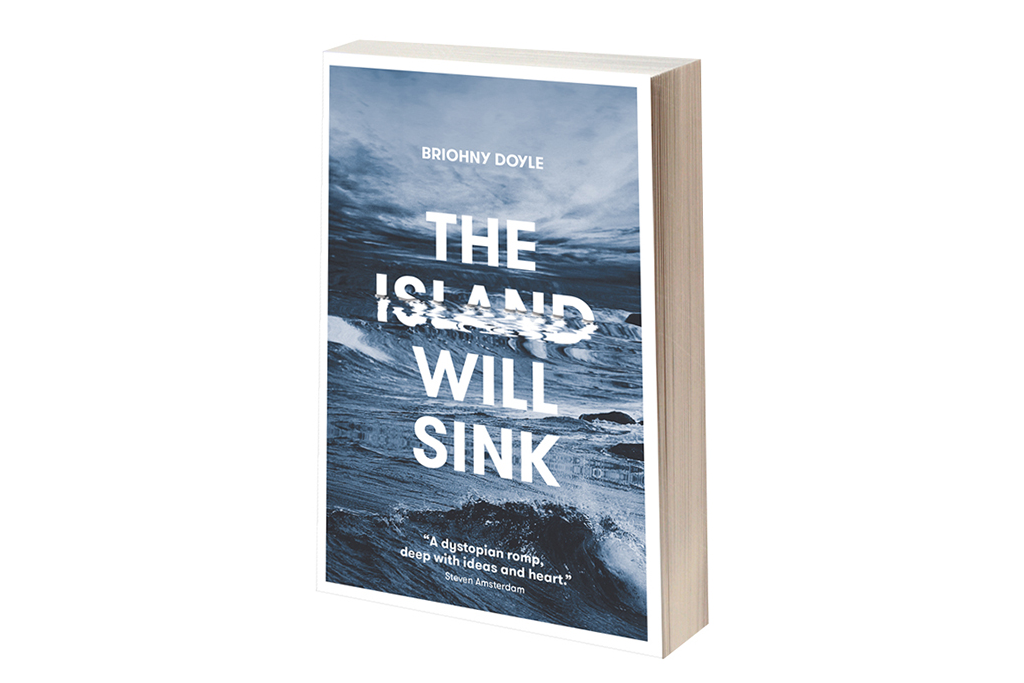 The Island Will Sink, by Briohny Doyle
MAX GALLEON. THE WORLD'S LEADING MAKER OF ENTIRELY IMMERSIVE CINEMA: BLOCKBUSTER DISASTER FILMS THAT GIVE PEOPLE THE CATHARTIC EXPERIENCE OF GLOBAL ANNIHILATION. A FATHER TO TWO CHILDREN ACUTELY DISTRESSED BY THE WORLD AROUND. A HUSBAND ONLY THEORETICALLY. A BROTHER TO A COMATOSE MYSTERY MAN. AND FALLING RAPIDLY IN LOVE WITH A DOCTOR WHO IS NOT AT ALL WHAT SHE SEEMS.
Convinced he has amnesia, Max relies entirely on electronic prosthesis to take care of the daily work of remembering. A photo-narcissist, he constantly edits the all-encompassing archive until his personal history begins to resemble one of his films – overblown, generic, and best met with skepticism.
In an amnesiac life remaking the same film infinitely is a voyage of discovery. Max likes to sit in novelty bars with his screenwriter partner Jean. But even without a memory Max knows that nothing is what it used to be, least of all nostalgia.
When sad-eyed neurologist Dr Gabrielle Stern proposes a way to connect Max with his comatose brother, he begins to explore the mysteries of inner space. In Max, Gabrielle sees the possibility of a beautiful future in which painful memories can be easily altered or erased. In Gabrielle, Max sees romantic subplot.
But Gabrielle's interest in the brothers runs deeper, connecting them all to a suspiciously cinematic barn on the outskirts of civilisation, once home to controversial drug cult 'The Sleepers'. What happens next is like something from a movie.
The Island Will Sink pans from Establishing Shot to Romantic Subplot, through Action Sequence and a Director's Cut Ending, slipping in and out of film convention, raising questions about how we interpret narrative in a screen-saturated culture.
More information about this book
EBOOK EDITIONS
All prices include GST.