The Lifted Brow #25 | The Relaunch Issue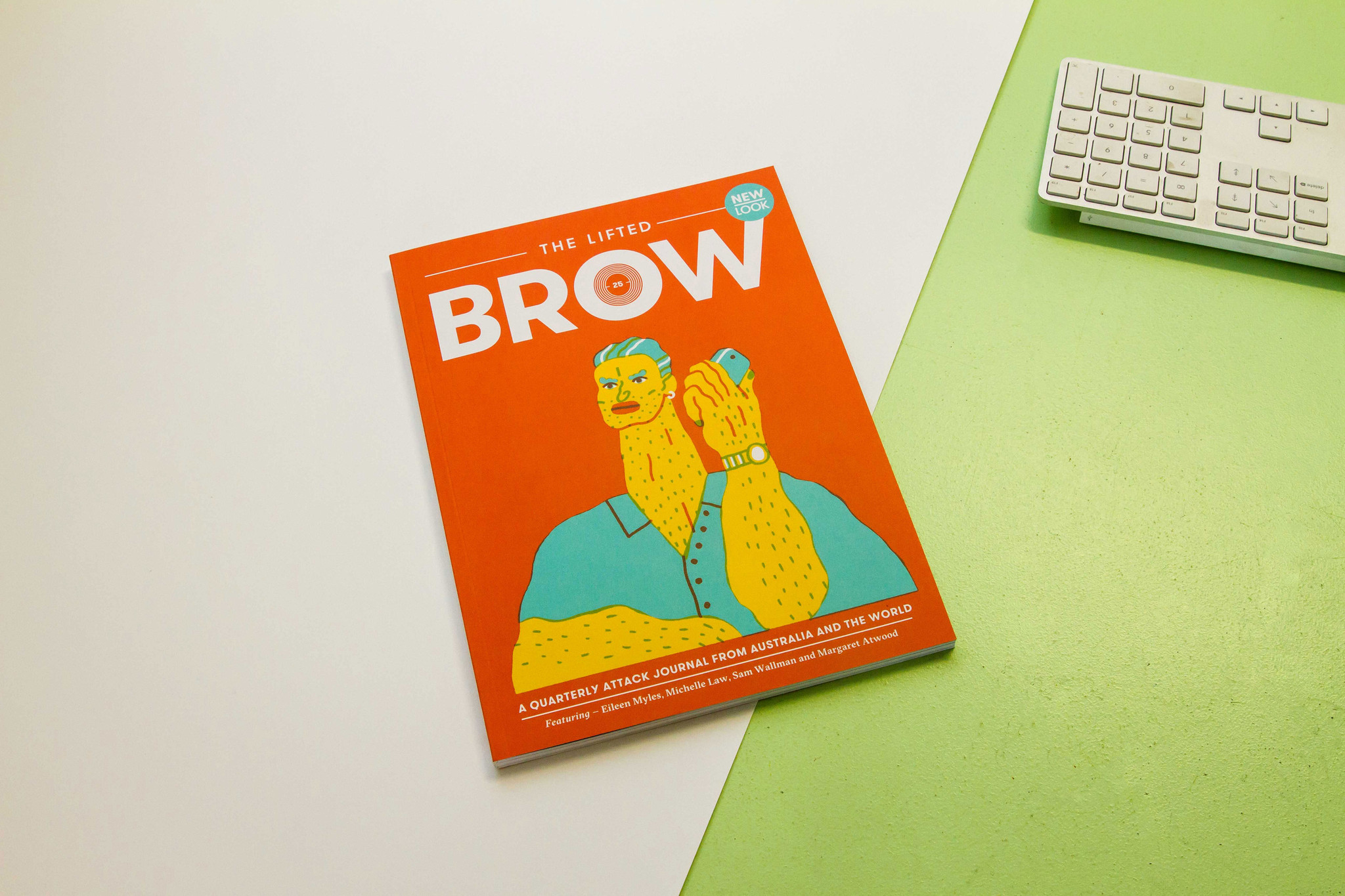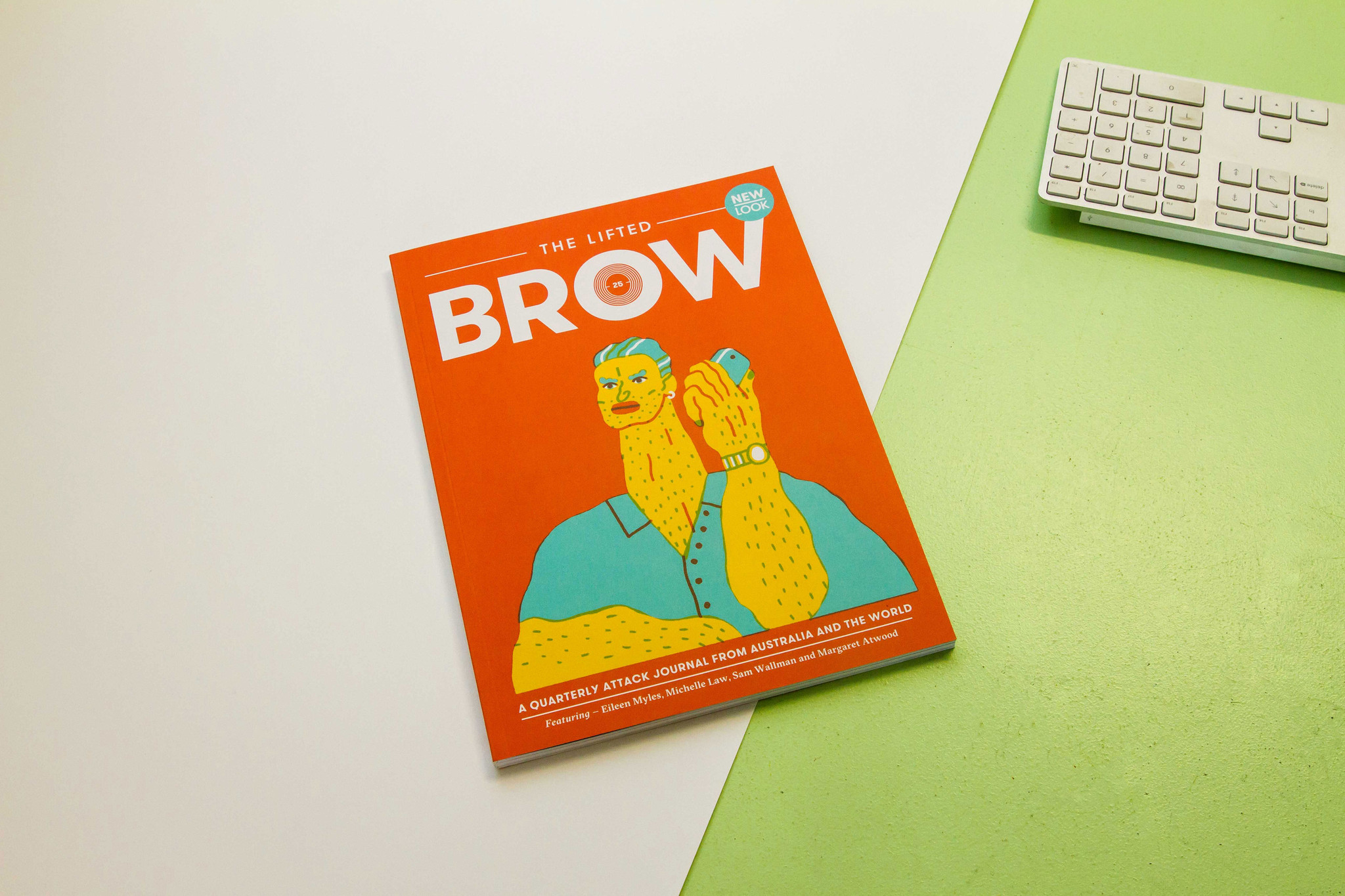 The Lifted Brow #25 | The Relaunch Issue
The Lifted Brow relaunched with Issue 25, showing off a new format and new design, and featuring in the pages international luminaries like Margaret Atwood, Eileen Myles and Kathryn Kuitenbrouwer, and Australian talents like Dennis Altman, Ruby J. Murray, Jessie Cole, Sam Wallman, Rebecca Harkins-Cross, Lee Lai, Lachlan Conn, and Adam Curley.
You can order a copy right here, or this issue can also be found in stores all around Australia and the world in any one of our hundreds of stockists.
Of course, you can always subscribe (saving you 35%) and have four issues of the Brow a year delivered right to you.
Alternatively, if you want to read this issue in digital form instead, you can.
All prices include GST.