The Lifted Brow #26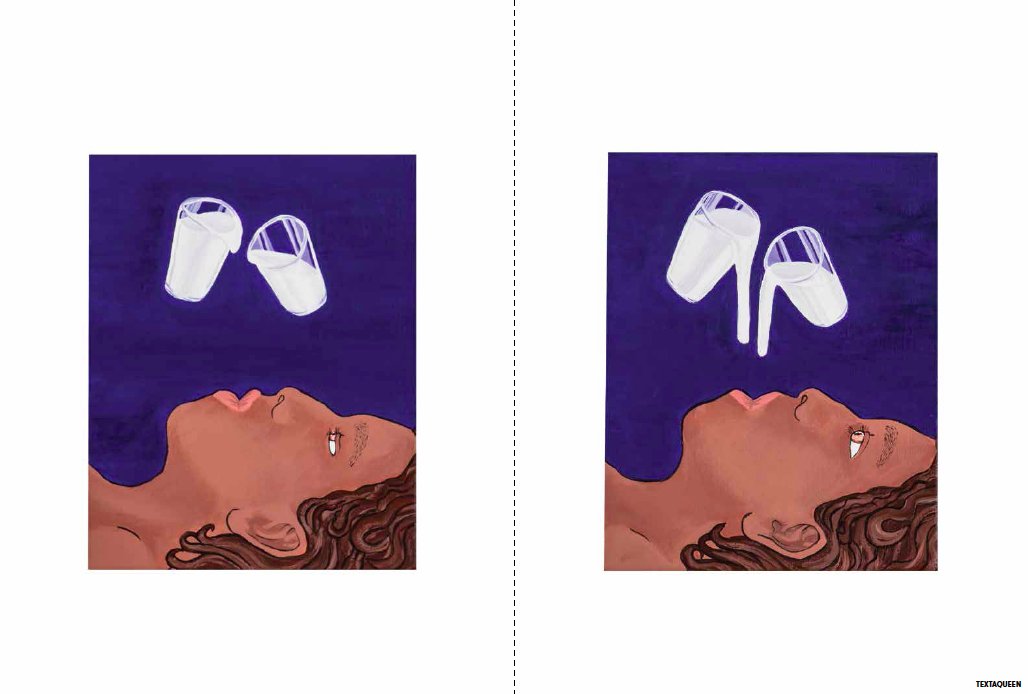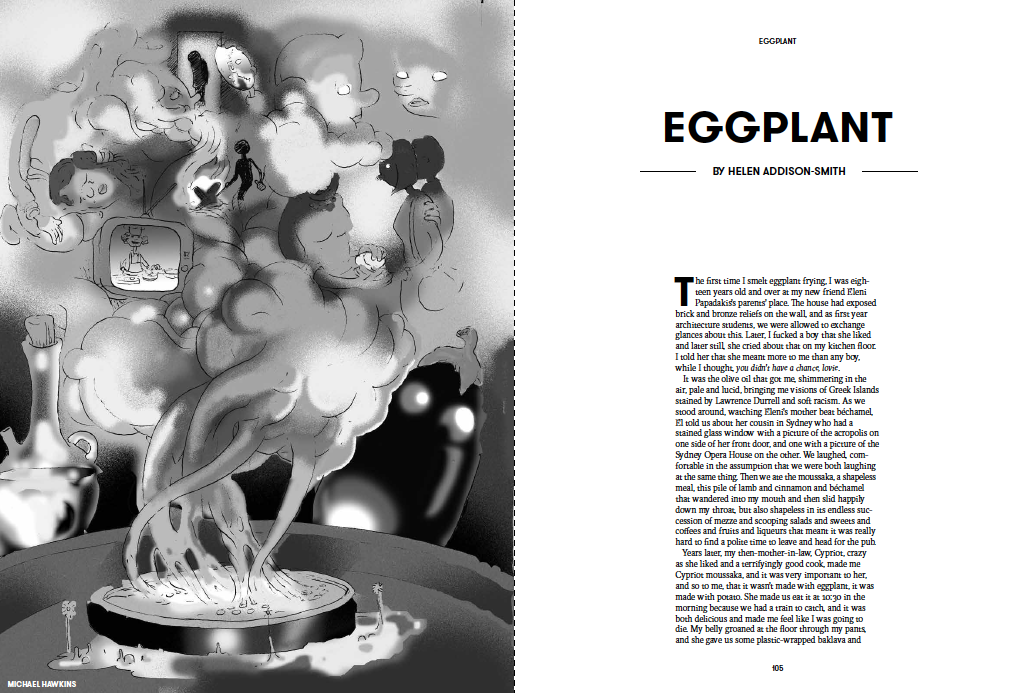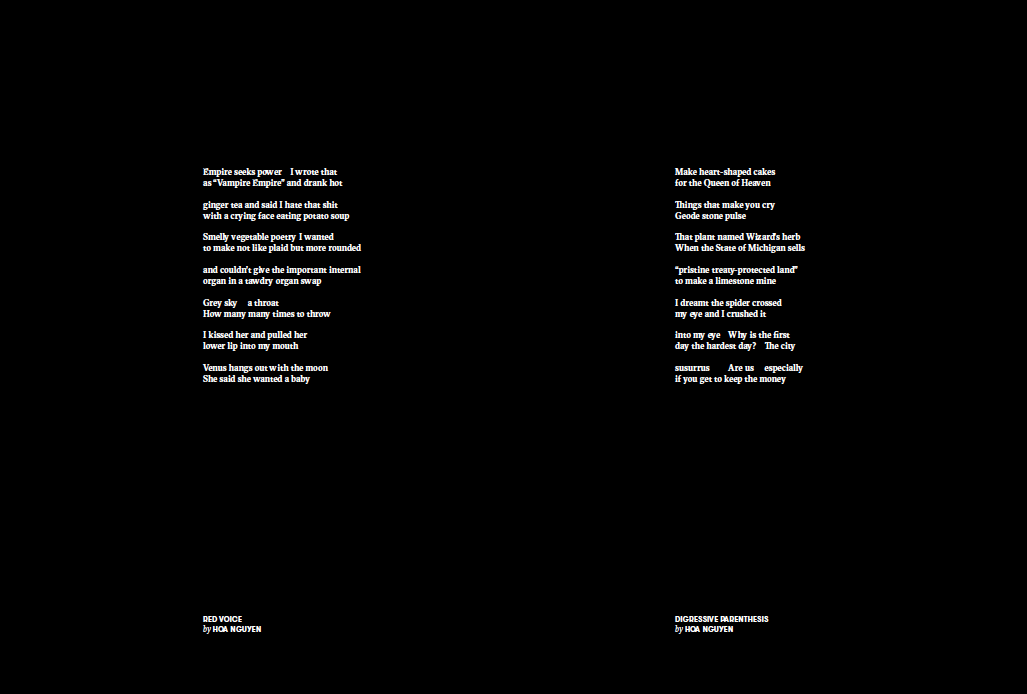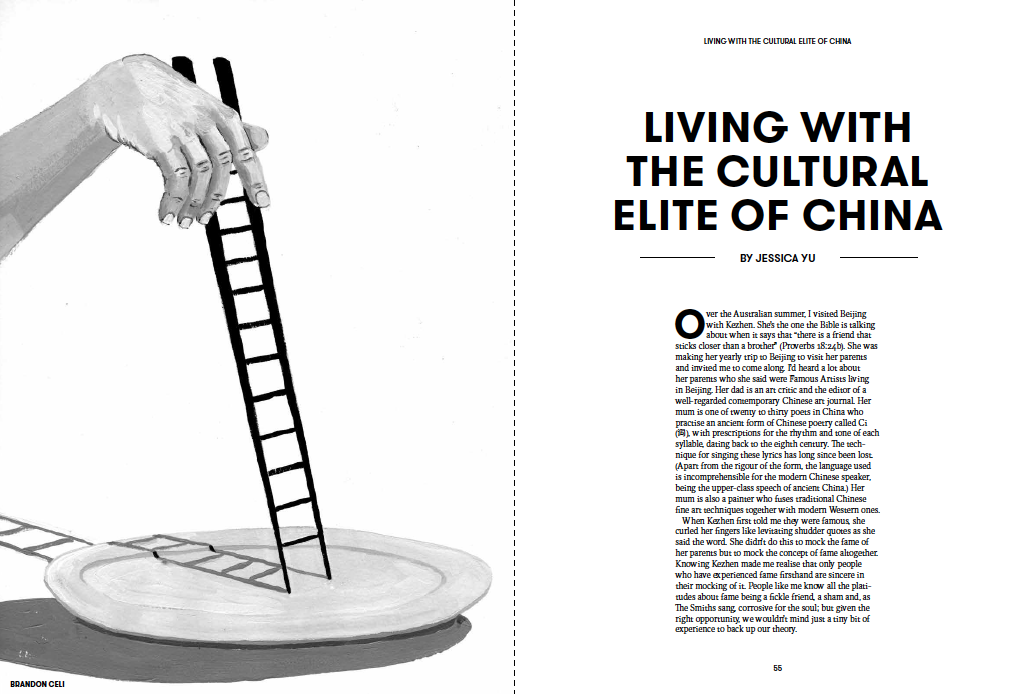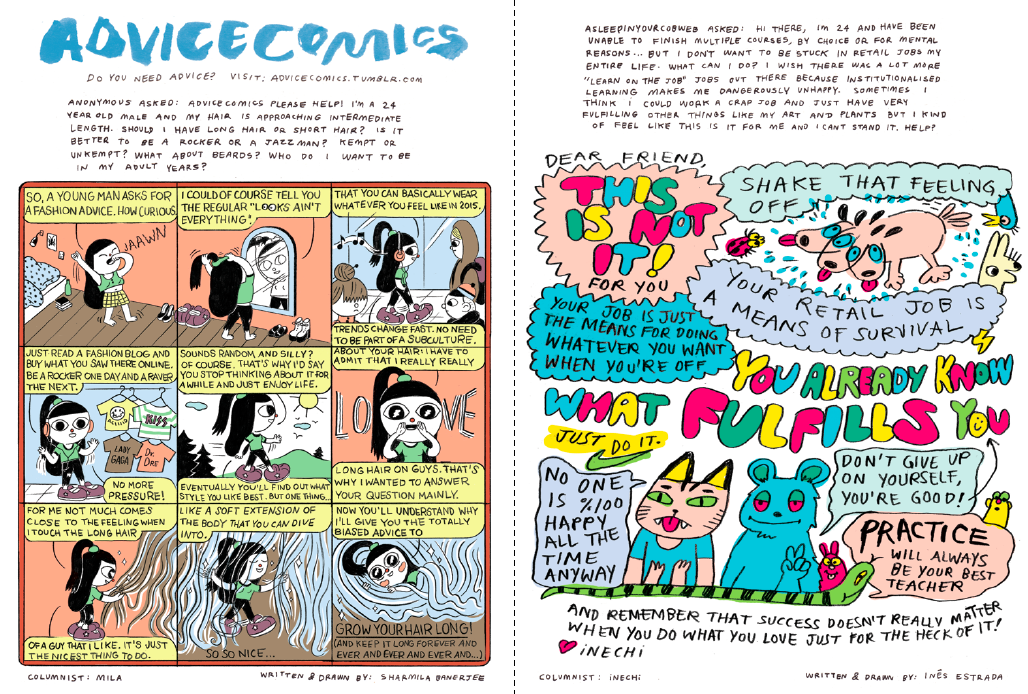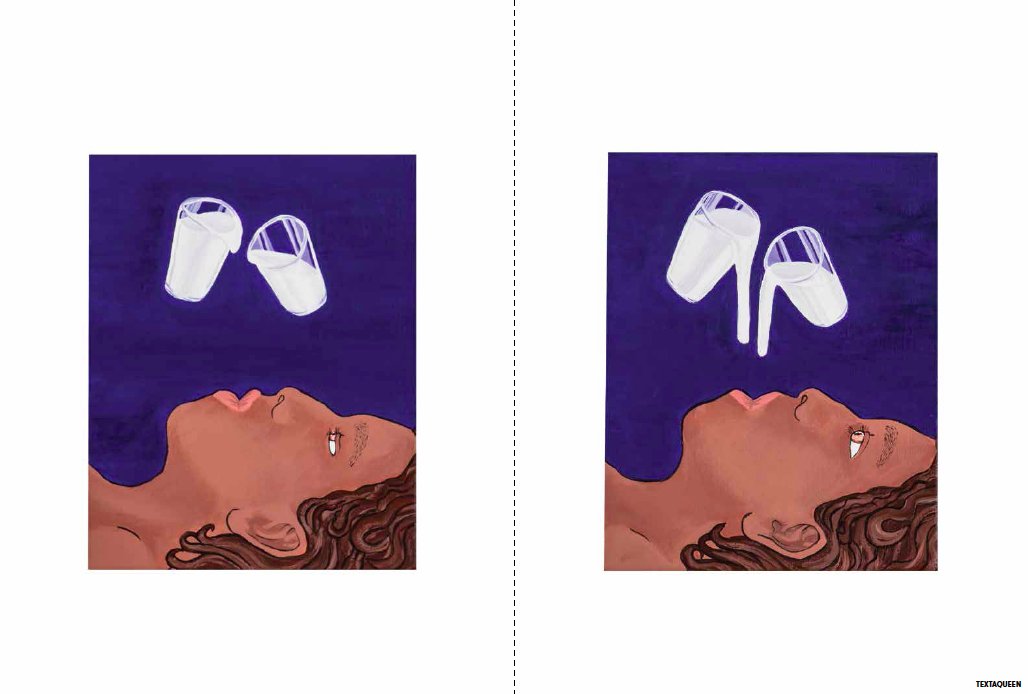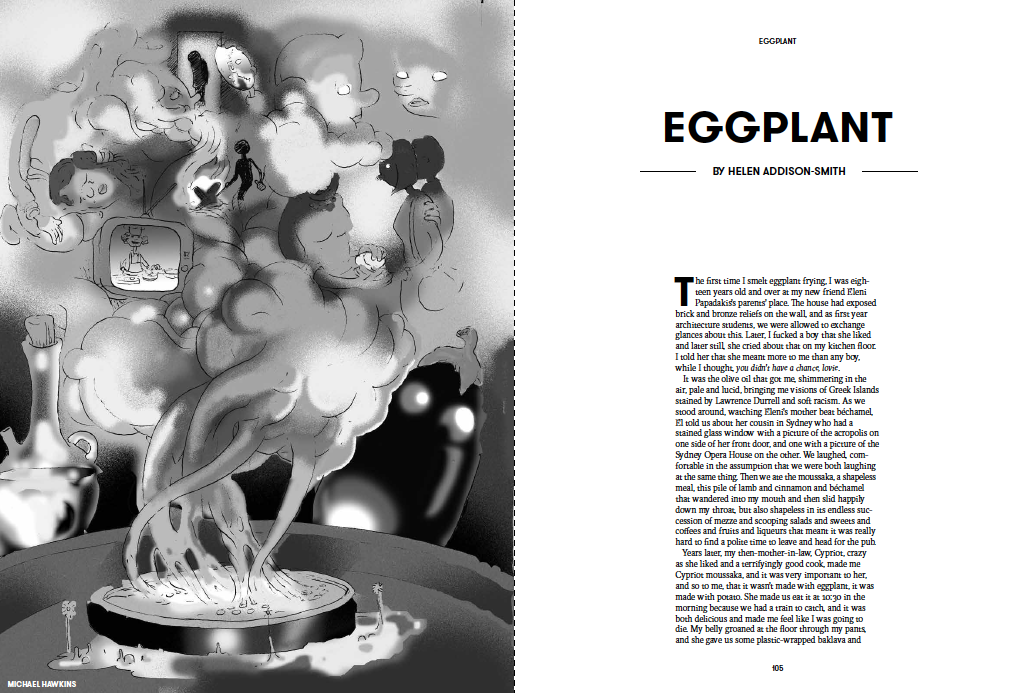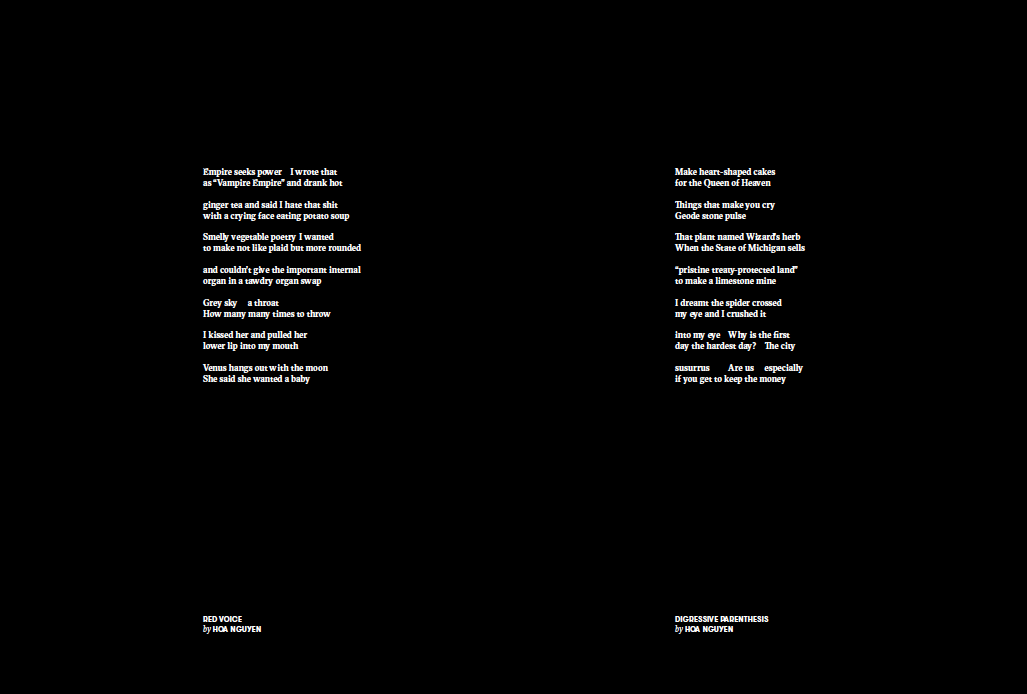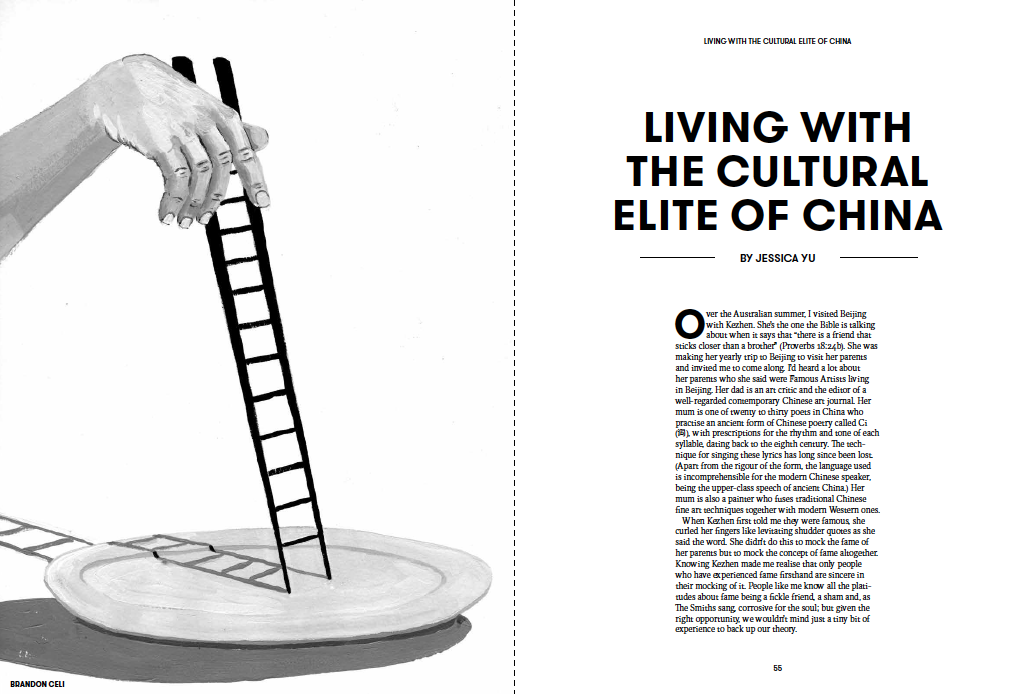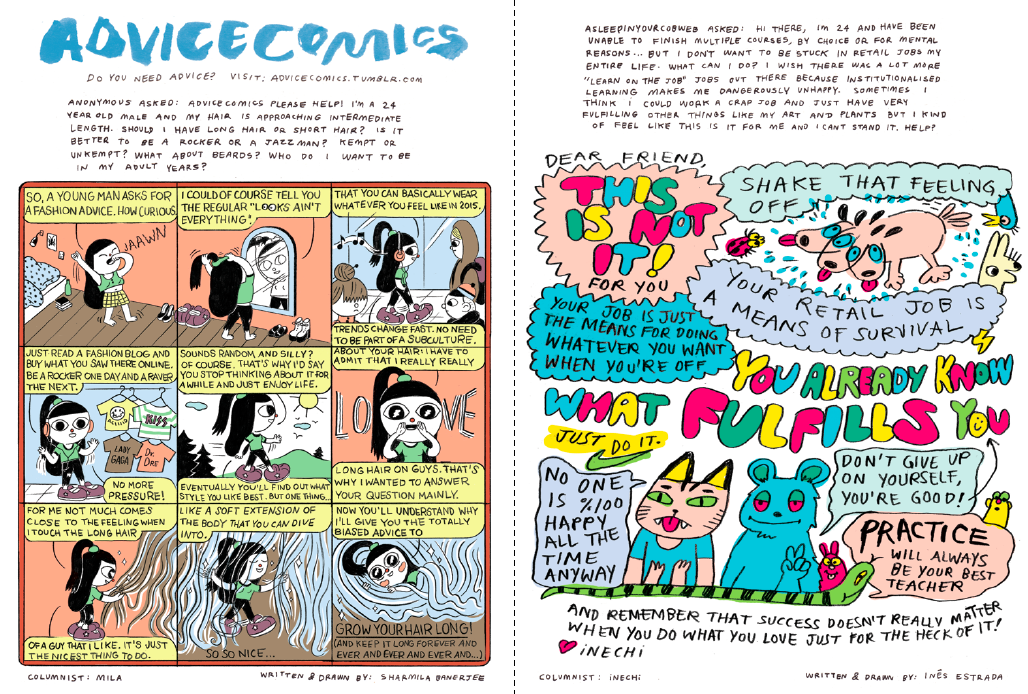 sold out
The Lifted Brow #26
The Lifted Brow relaunched with a new format and new design with Issue 25. Issue 26 continues the excellence: it features international luminaries like Wayne Koestenbaum and Hoa Nguyen alongside Australian talents like Briohny Doyle, Upulie Divisekera, Helen Addison-Smith, Samuel Wagan Watson, Michael Farrell, Jessica Yu, Sam George-Allen, Rebecca Harkins-Cross, Dion Kagan, Jana Perkovic, Nicky Minus, TextaQueen, Mary Leunig, HTMLflowers, and Michael Hawkins.
 
You can order a copy right here, or this issue can also be found in stores all around Australia and the world in any one of our hundreds of stockists.
Of course, you can always subscribe (saving you 35%) and have four issues of the Brow a year delivered right to you.
Alternatively, if you want to read this issue in digital form instead, you can.
All prices include GST.