The Lifted Brow #32 | The Capital Issue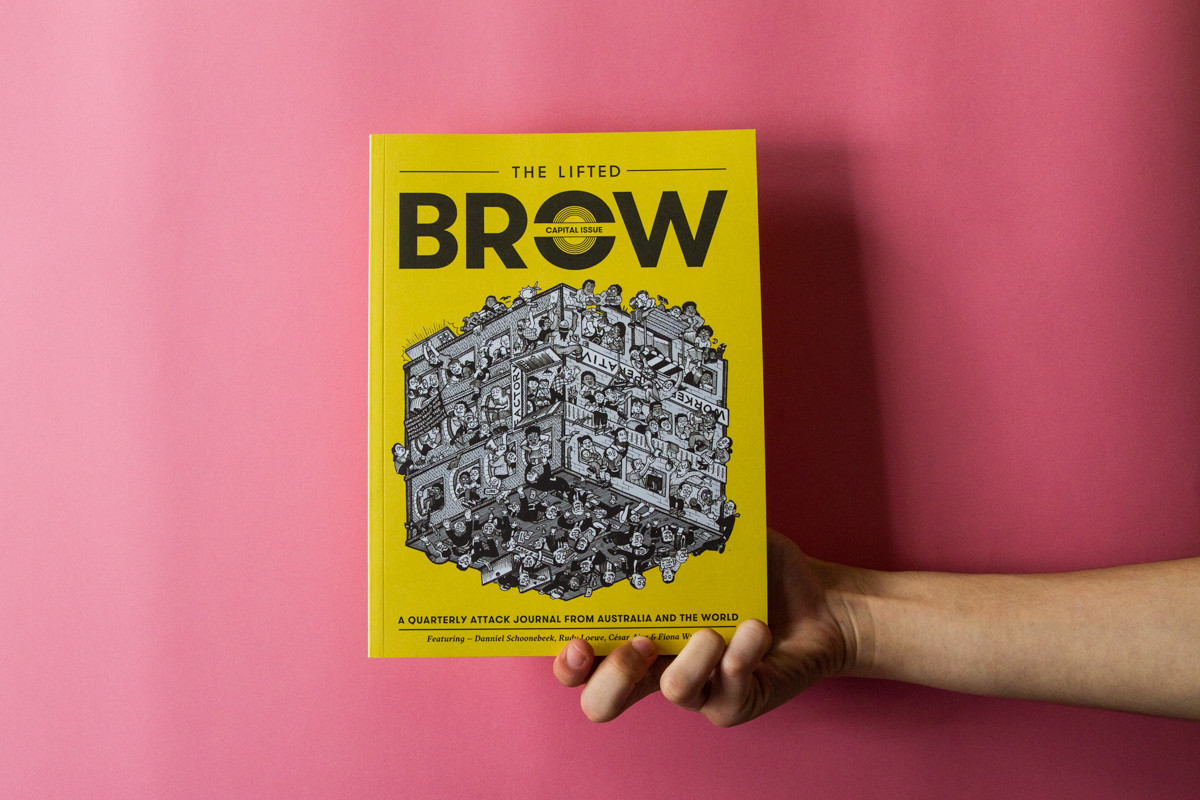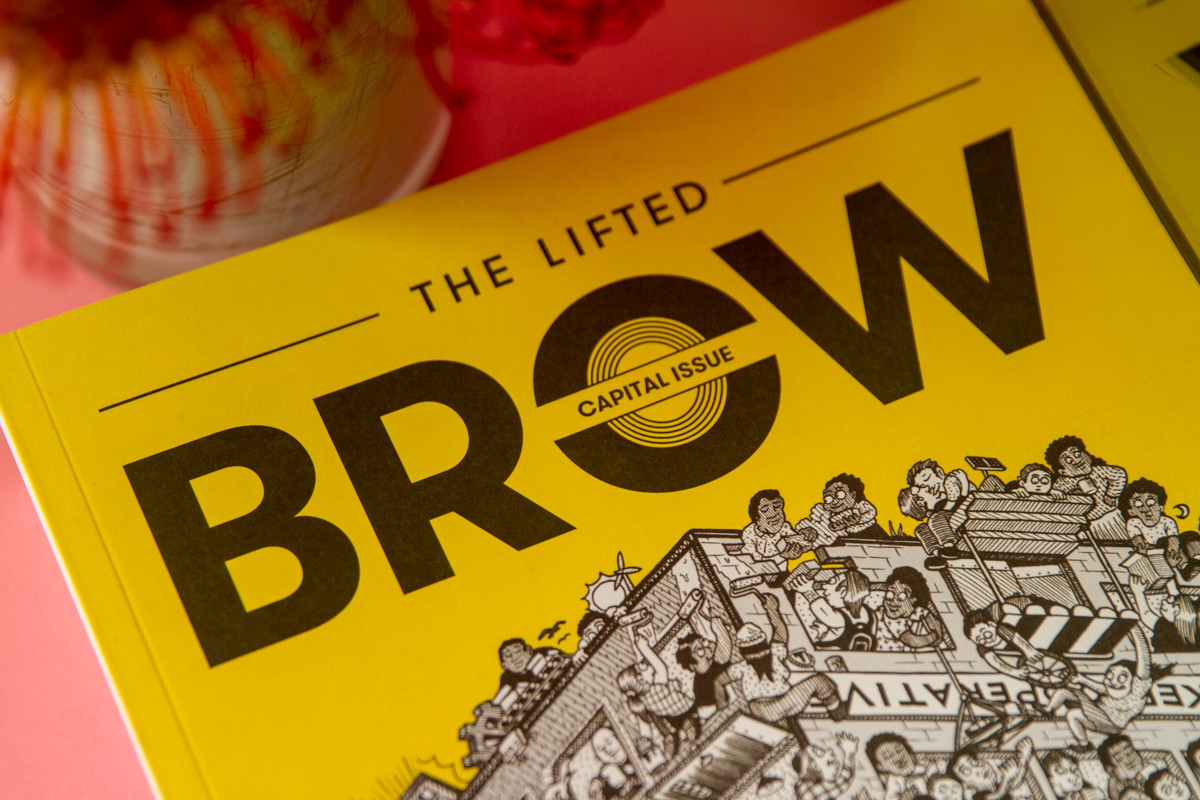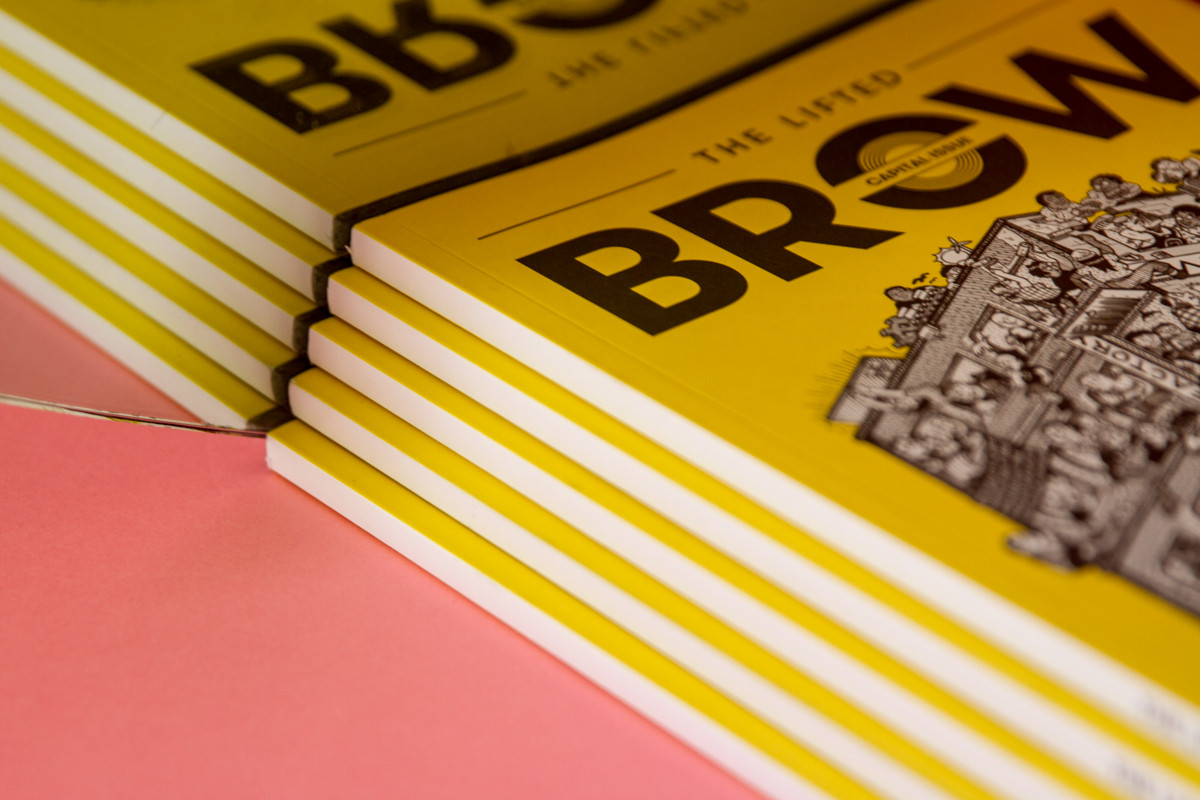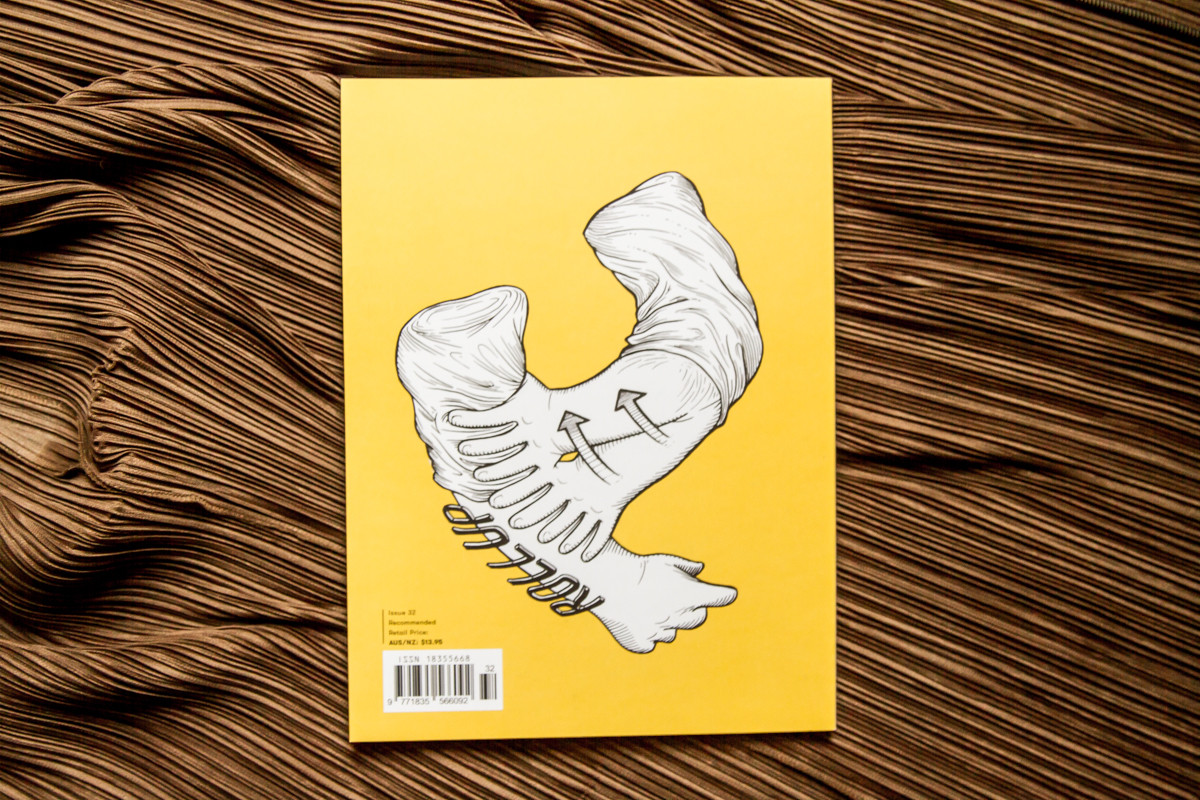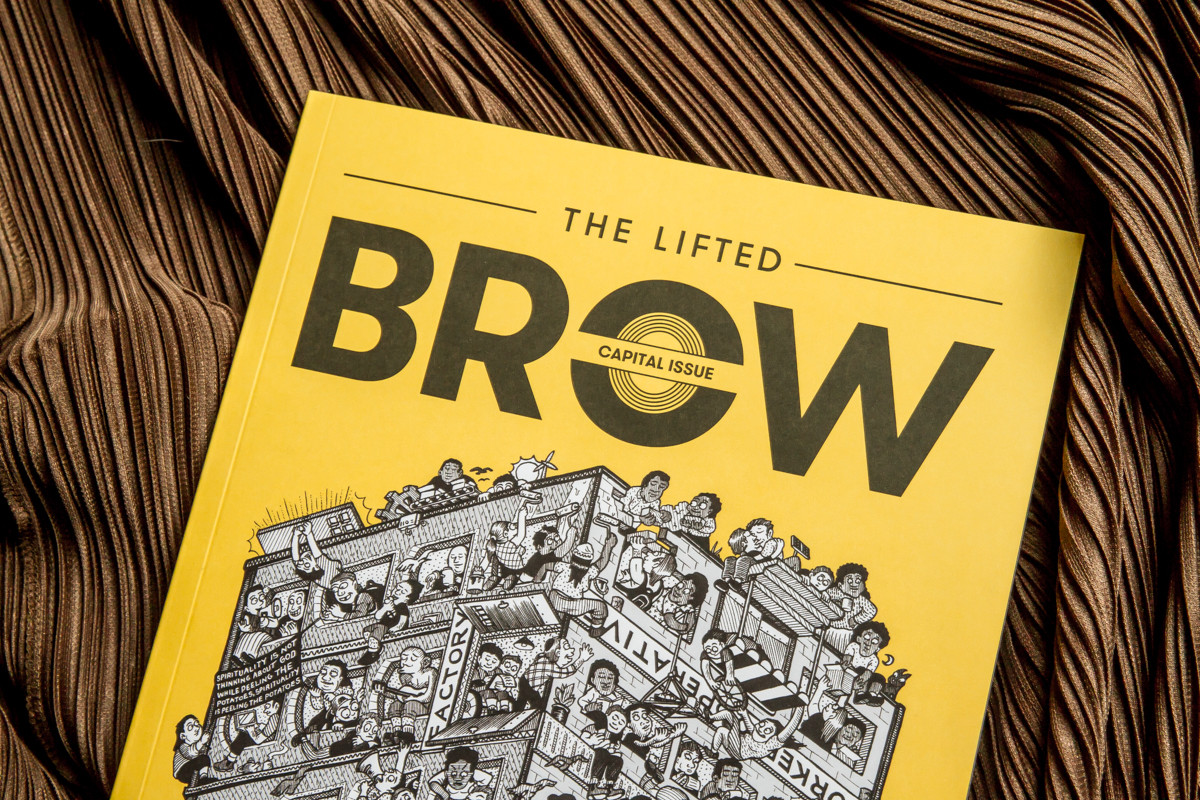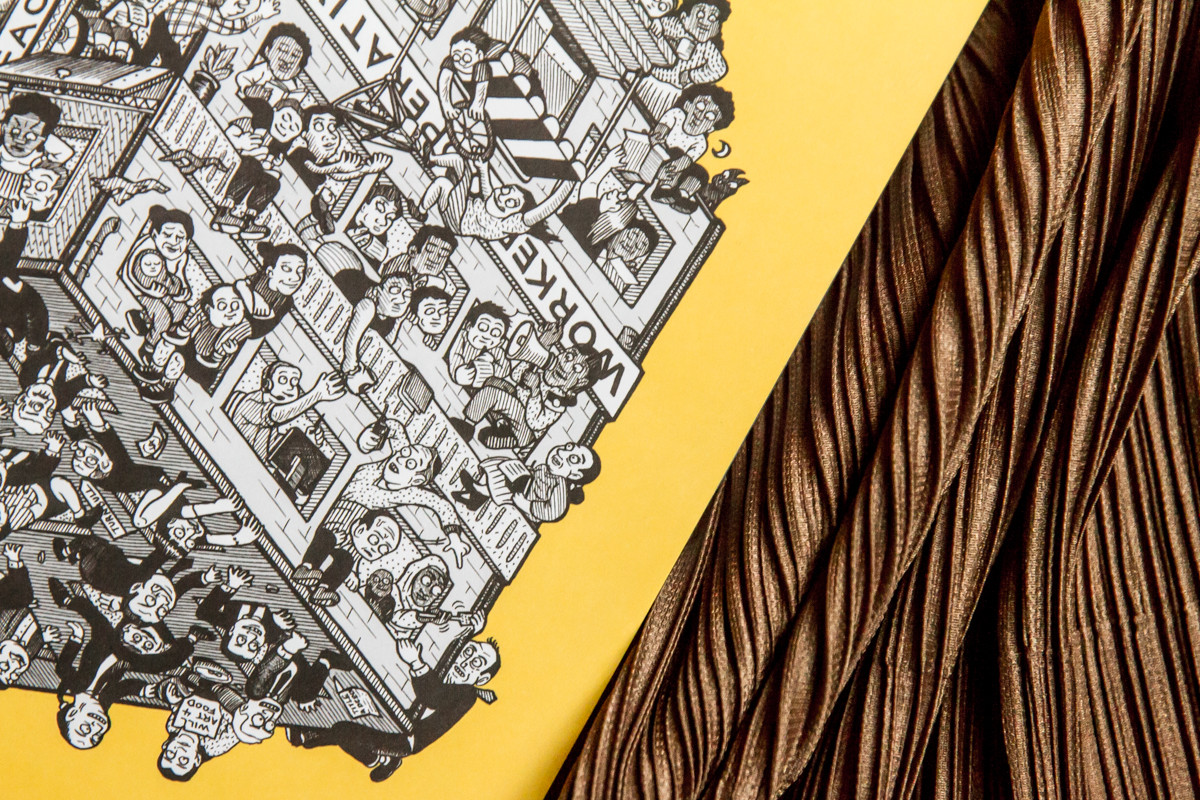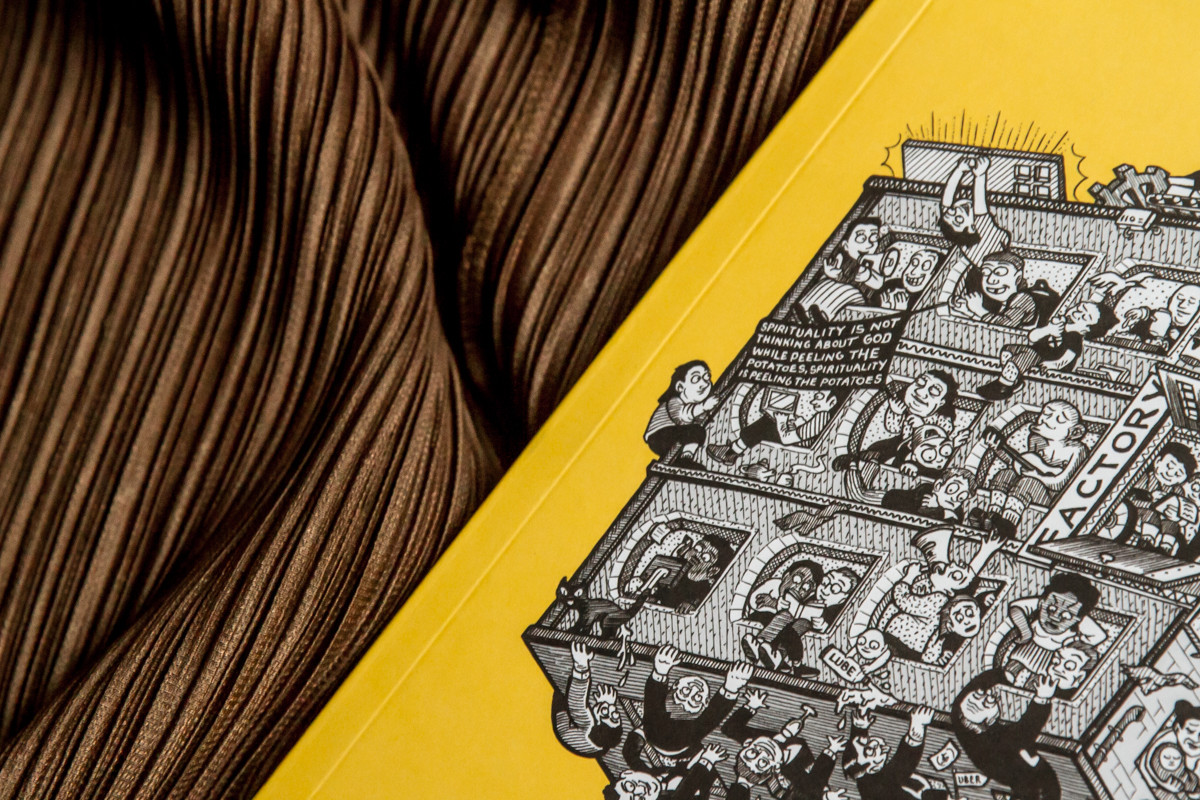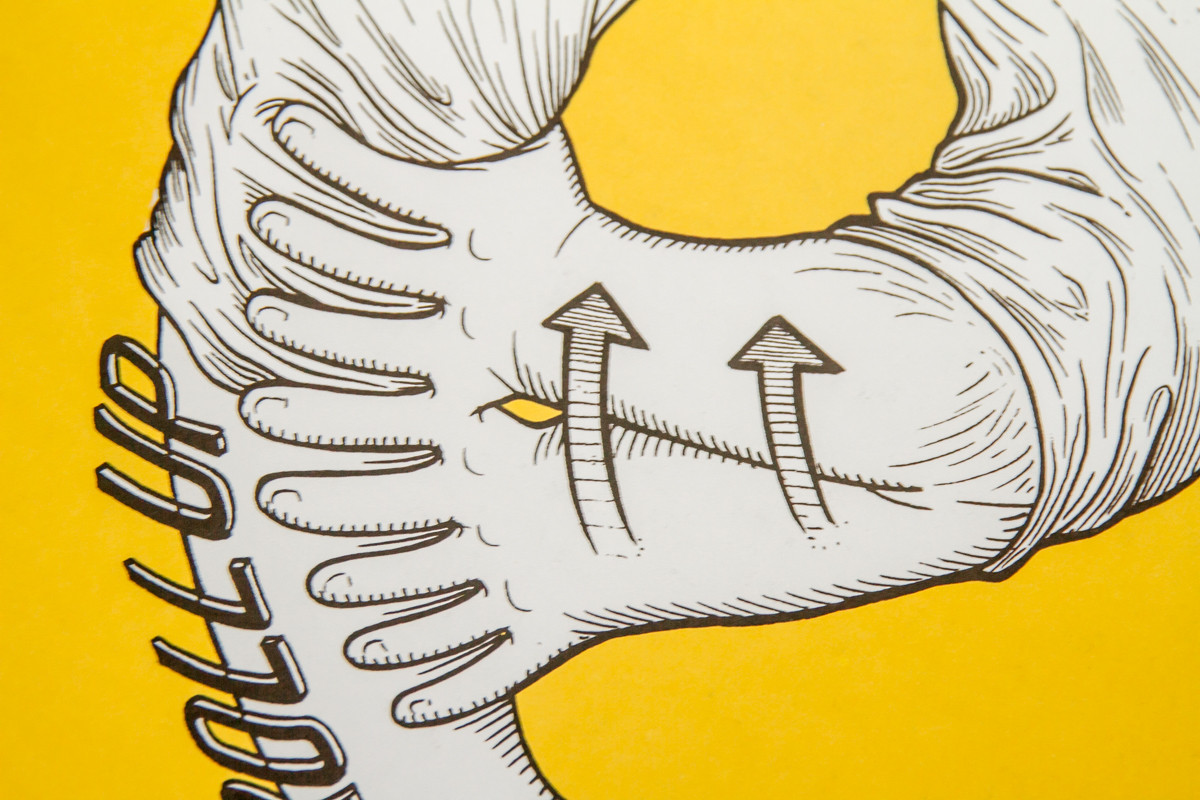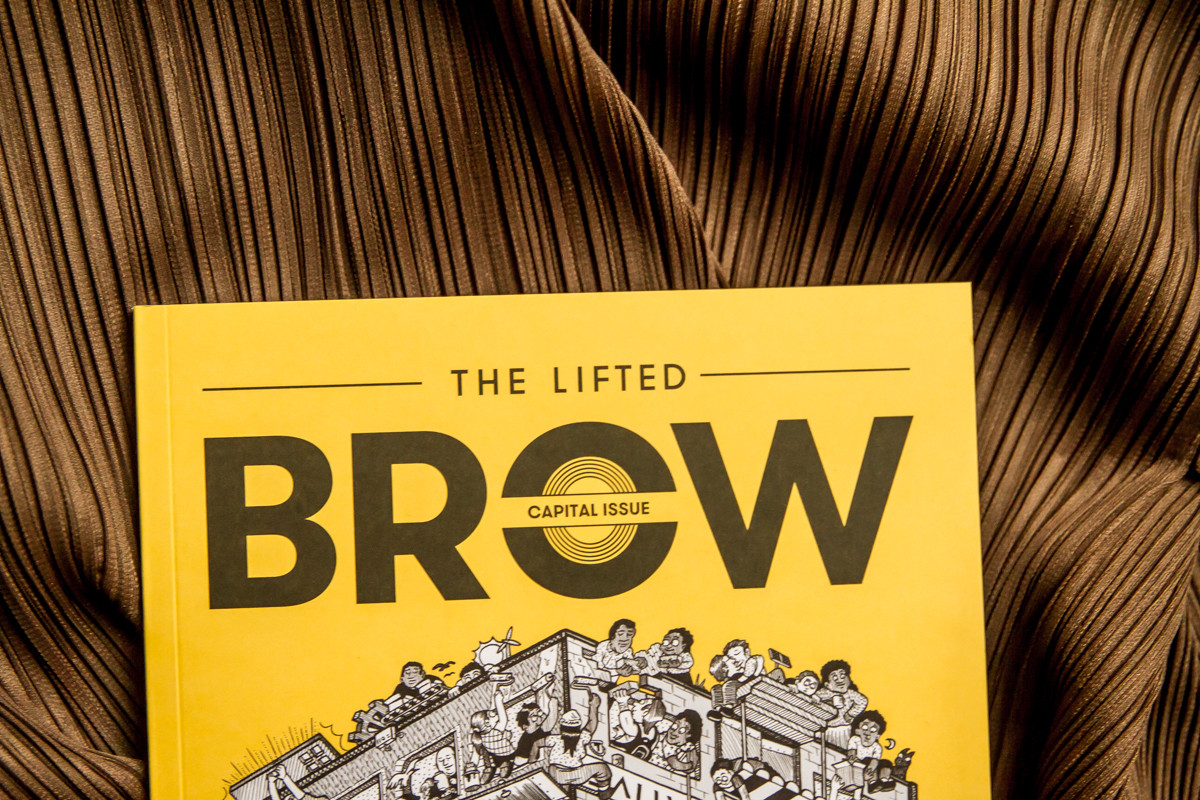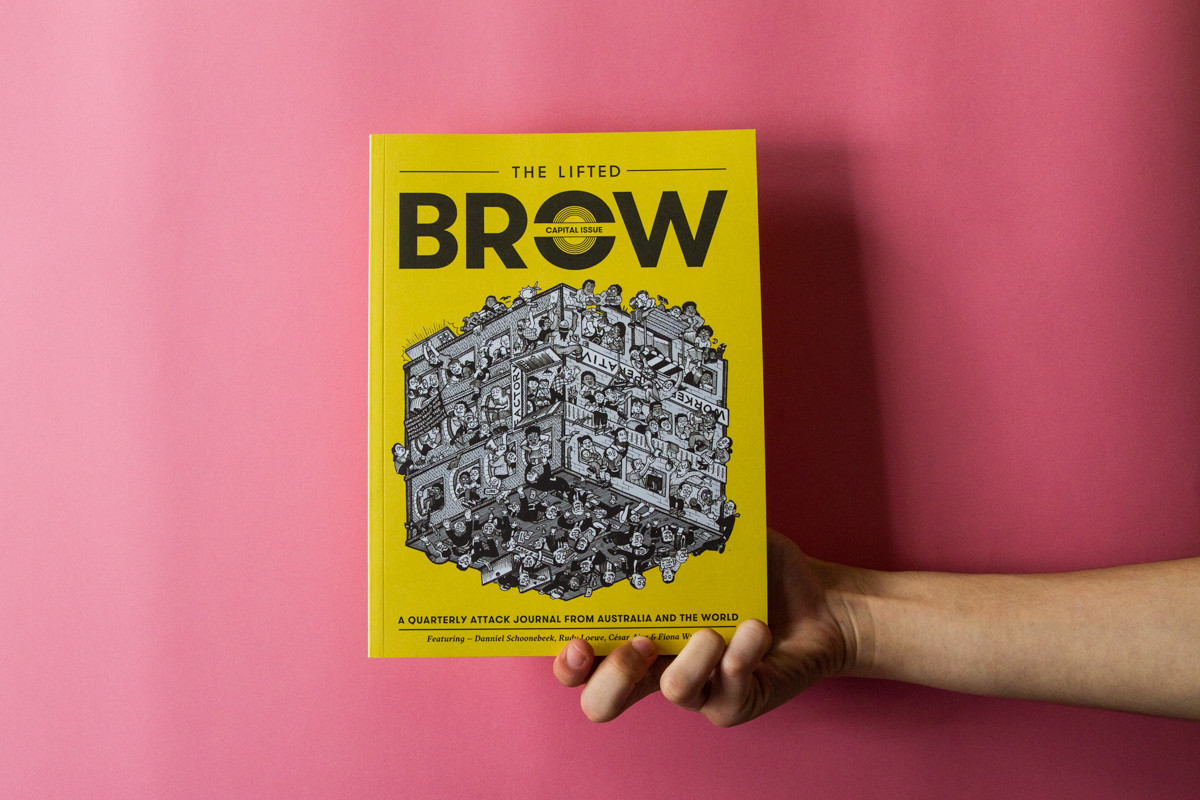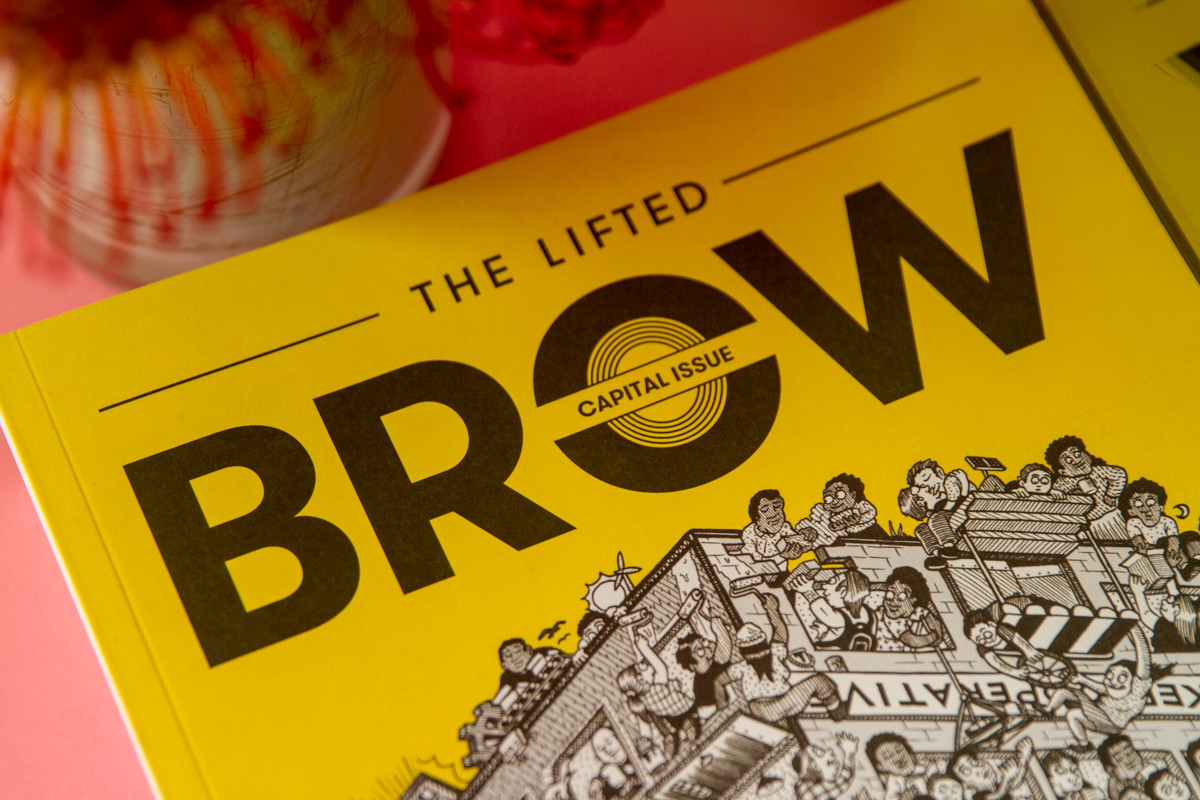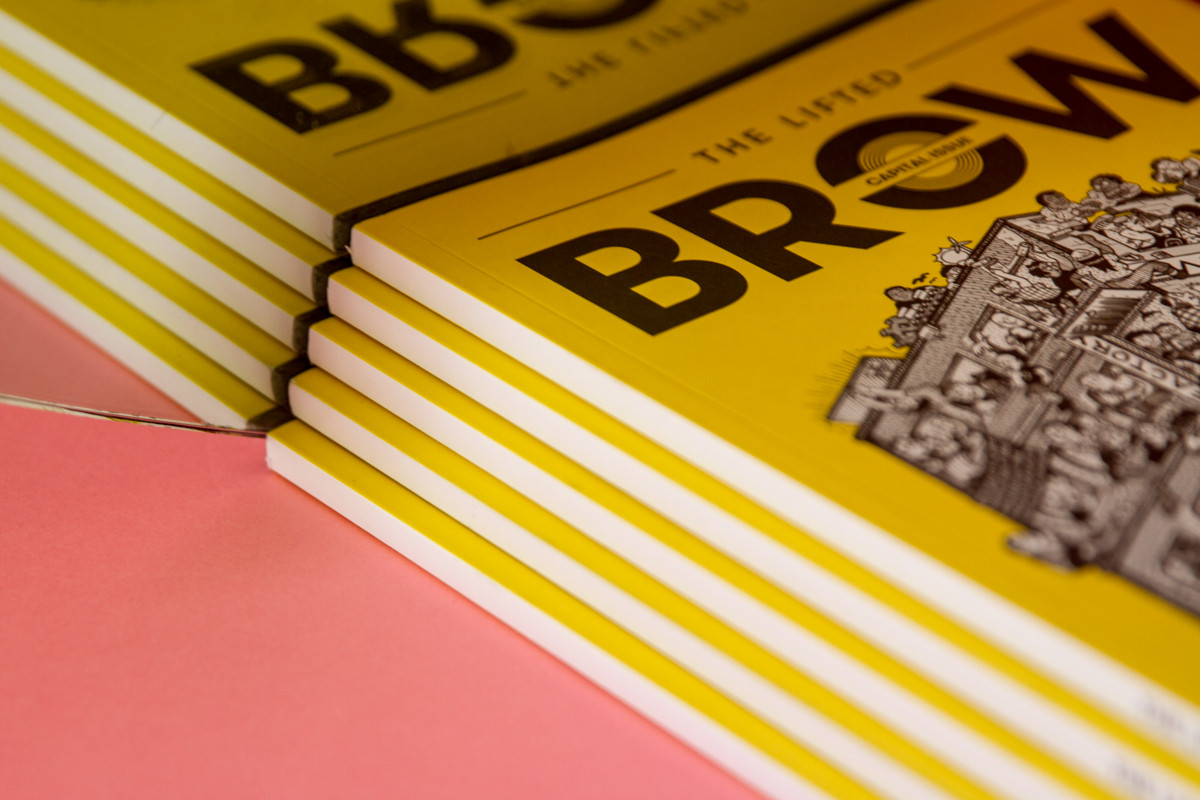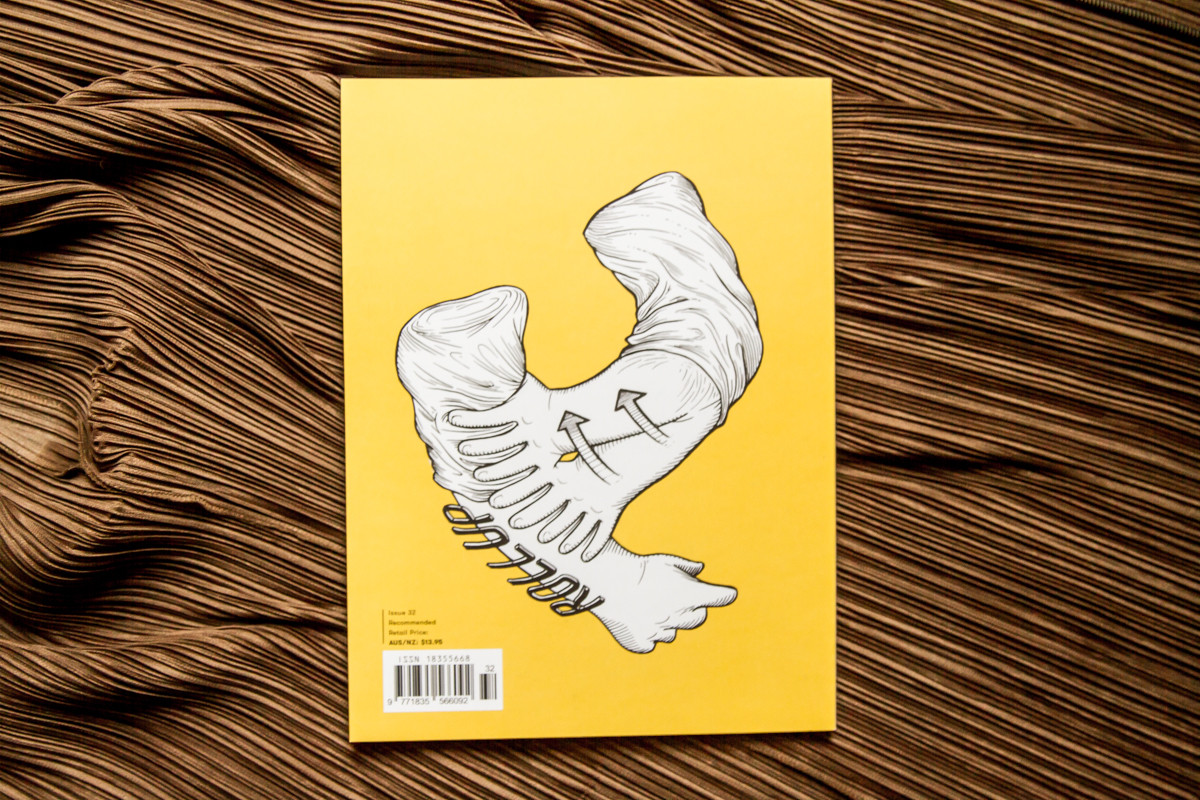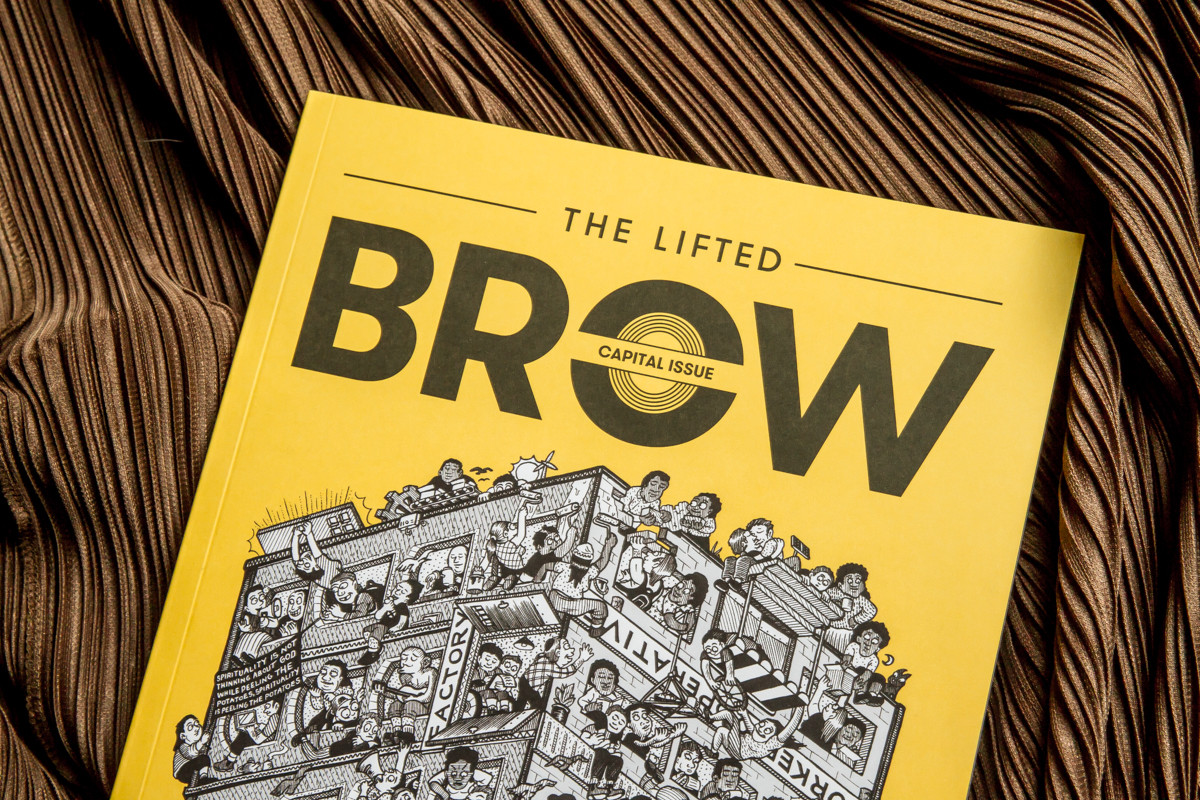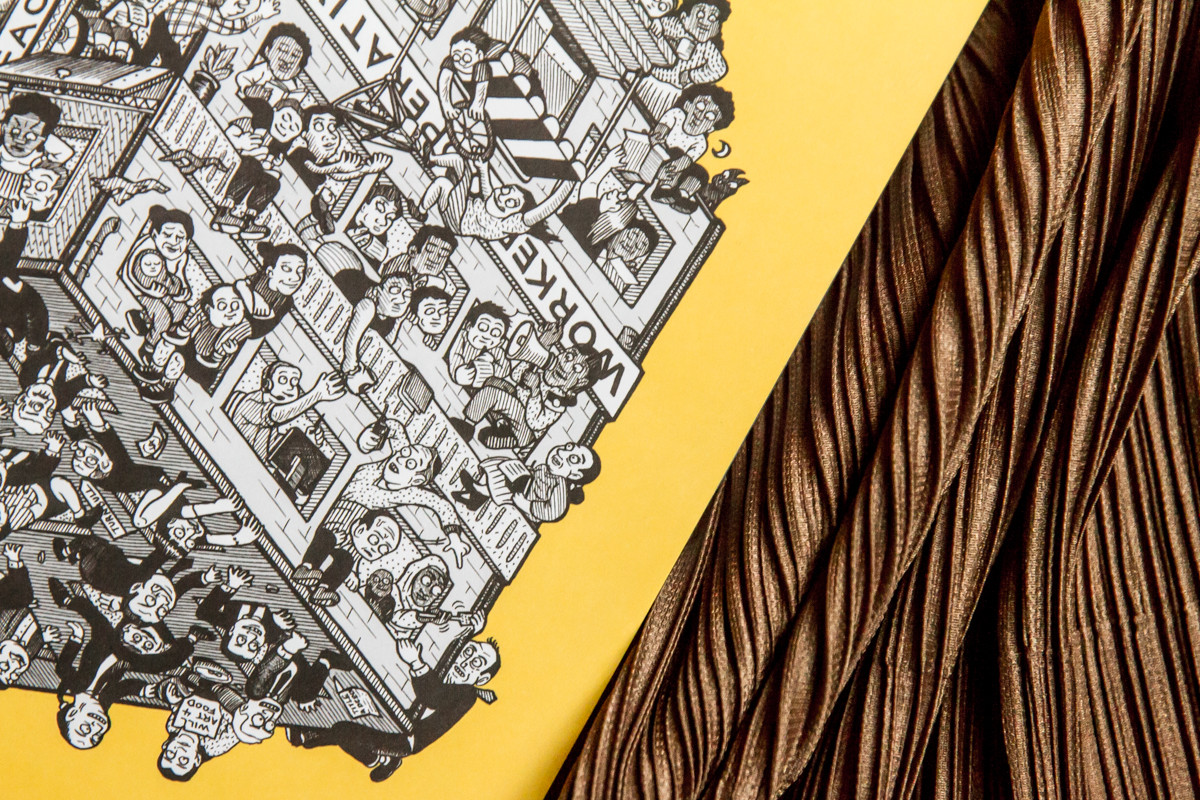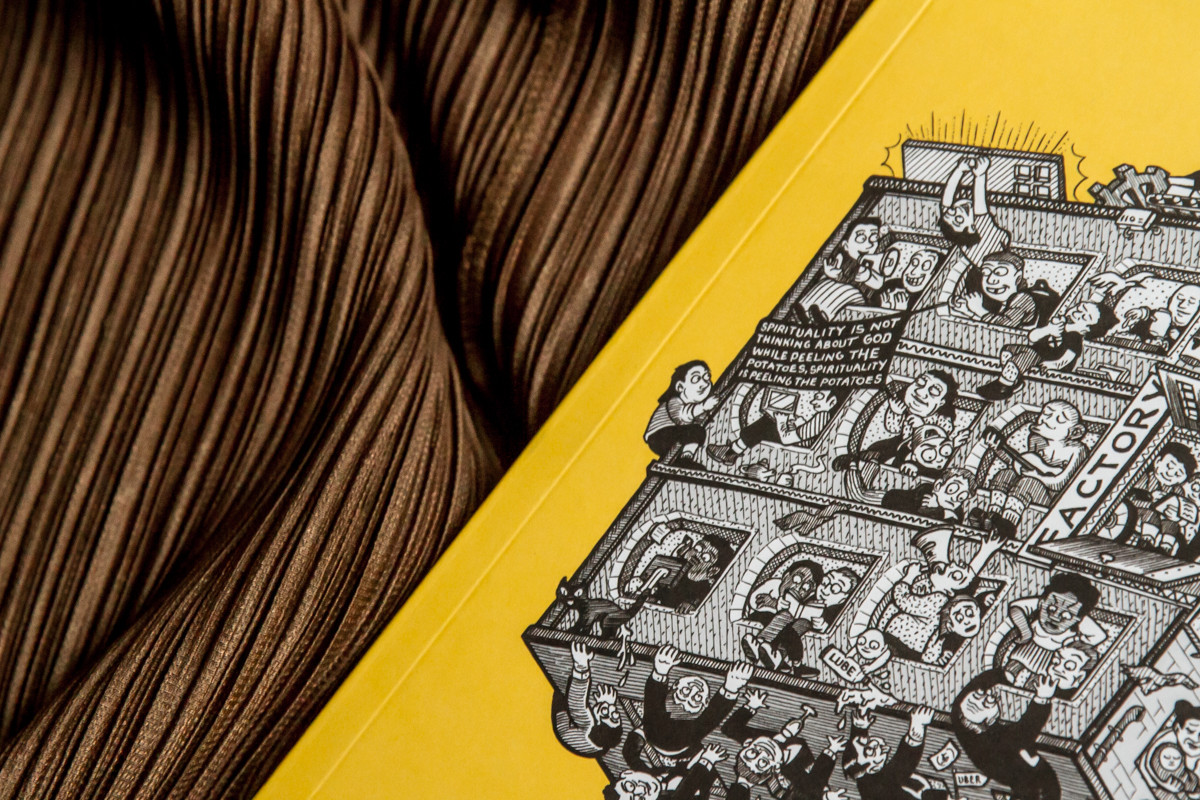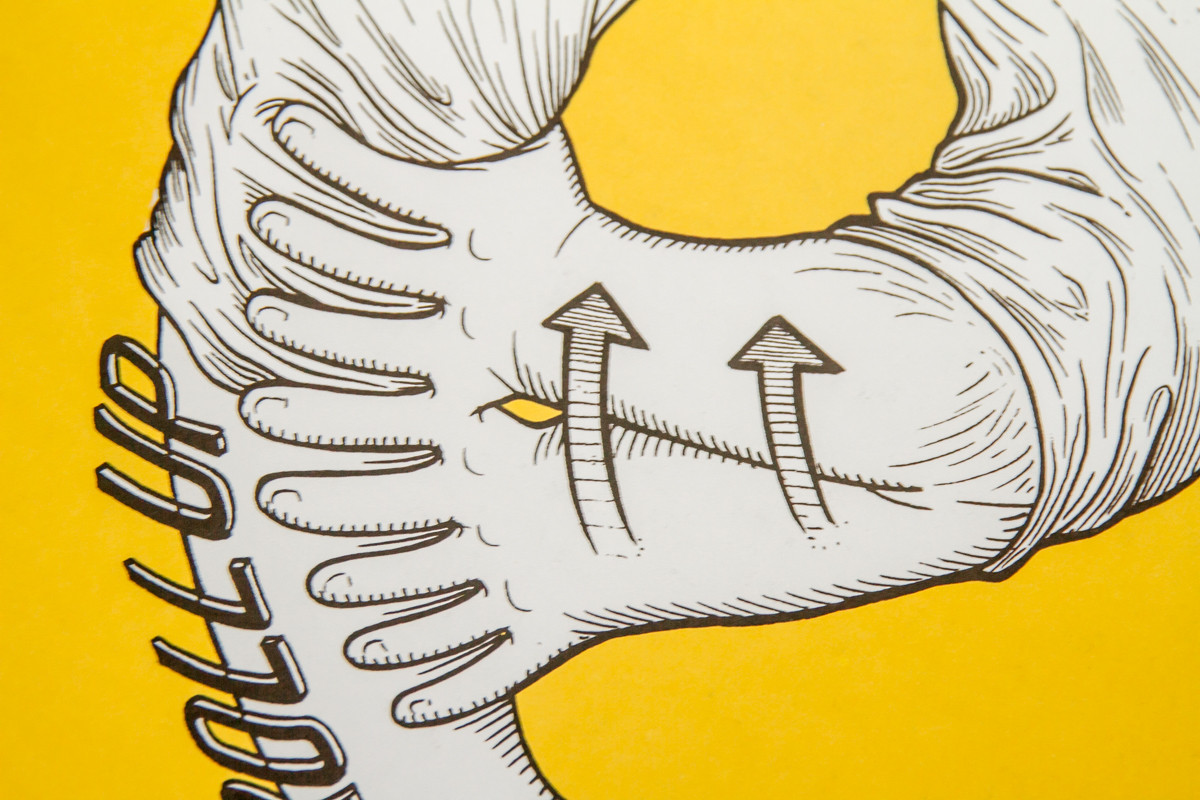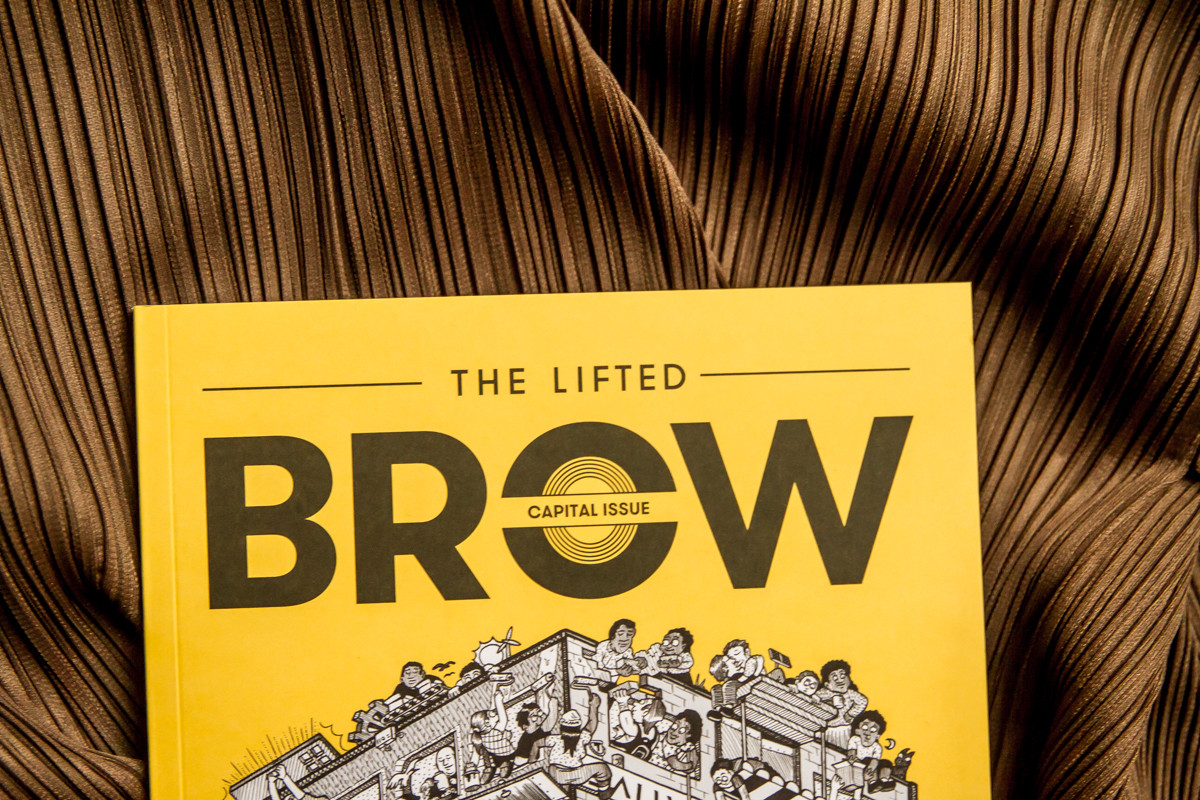 The Lifted Brow #32 | The Capital Issue
TLB32 features writing and visual art that reflects on commerce, economics, and cultural capital: dissecting the relationship between capital and the current state of the world. TLB32 directly attacks Simon Birmingham's statement about creative fields as a "lifestyle choice".
Issue 32 also features detailed information from each and every contributor, editor, and person involved in the making of this issue. Information disclosed includes the hours of labour spent on the piece by various people, the fees paid, and much more.
cover art by Sam Wallman, with bonus fore-edge art also by Wallman;
nonfiction from Fiona Wright, Scott Esposito, Ellena Savage, Daniel Schoonebeek, Briohny Doyle, Matthew Hickey, Sam West, Carolyn D'Cruz, Daniel Levin Becker, Angela Serrano, Lech Blaine, Rhea Bhagat;
fiction by César Aira, and Allee Richards;
poetry by Lawrence Lacambra Ypil, Alí Calderón, and Safia Elhillo;
comics and artwork from from Merv Heers, Rudy Loewe, Amanda Baeza, Sasha Velour, Emma Davidson, Michelle Baginski, Eloise Grills, Michael Fikaris, Melissa Mendes, Keith McDougall, Roxane Lumeret, Tommi PG, and Leonie Brialey;
and, as always, Benjamin Law and his mum Jenny's sex and relationships advice column.
You can order a copy right here, or this issue can also be found in stores all around Australia and the world in any one of our hundreds of stockists.
Of course, you can always subscribe (saving you 35%) and have four issues of the Brow a year delivered right to you.
Alternatively, if you want to read this issue in digital form instead, you can.
All prices include GST.