Gift subscription! Give the gift of the Brow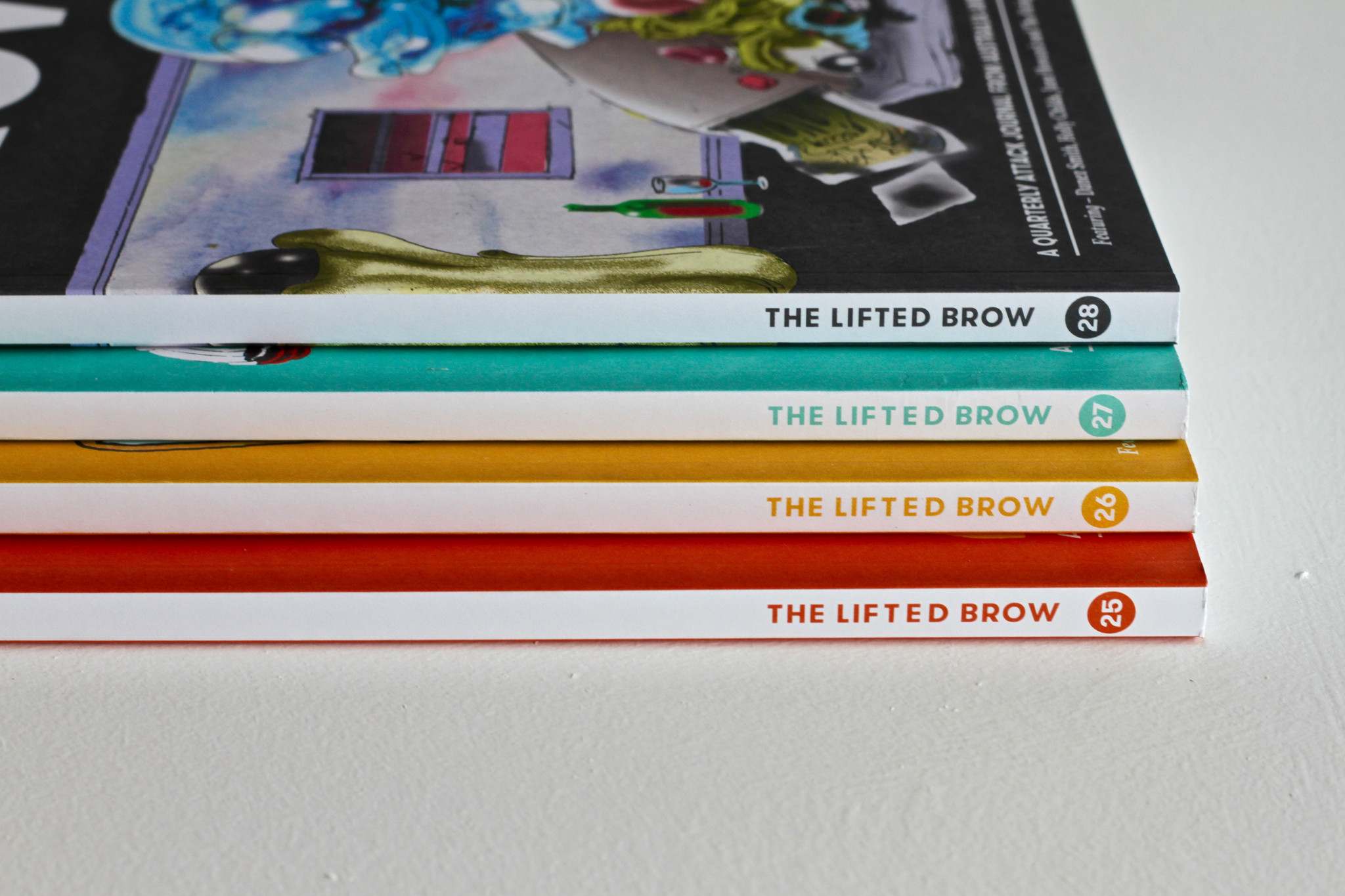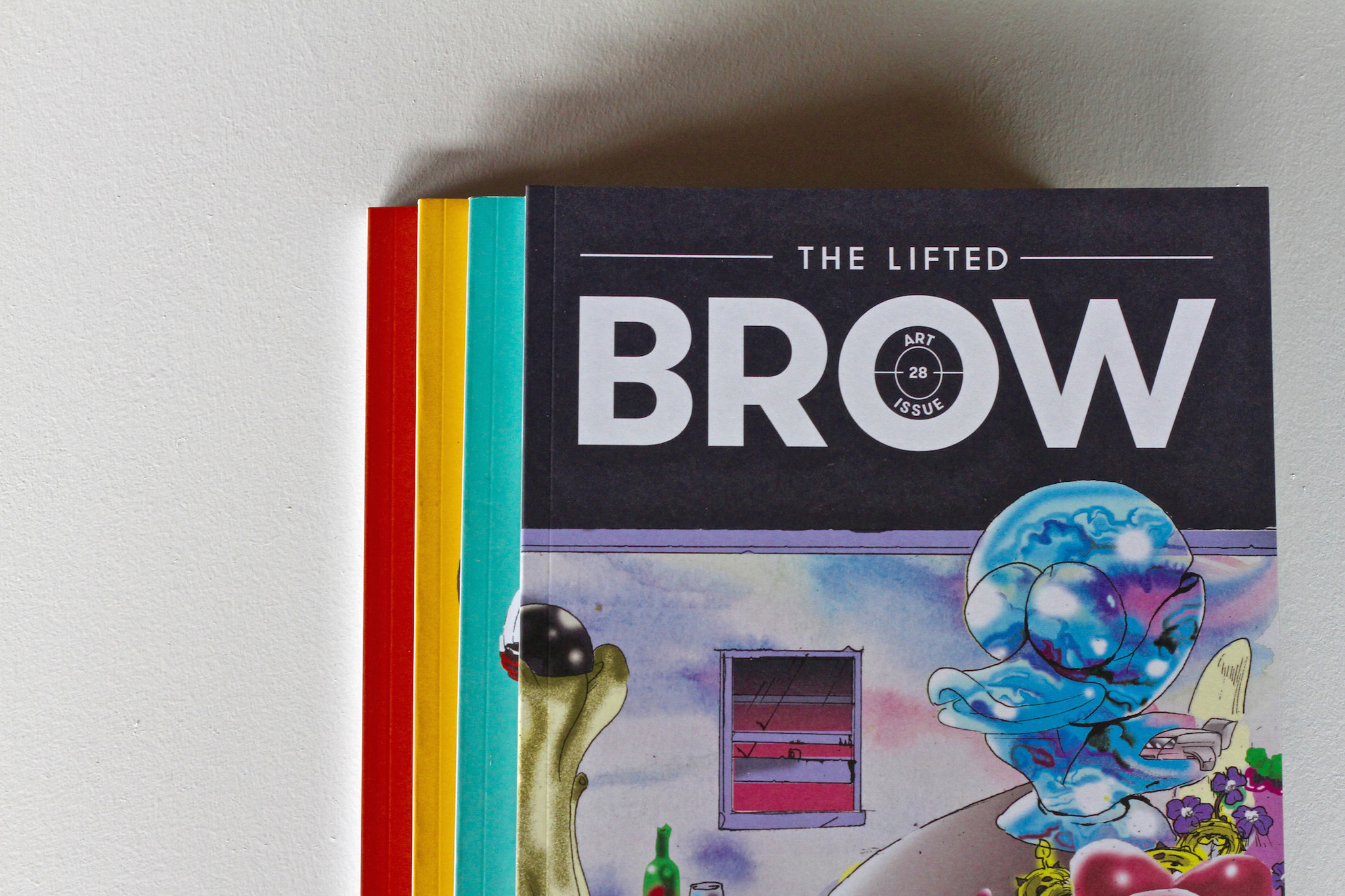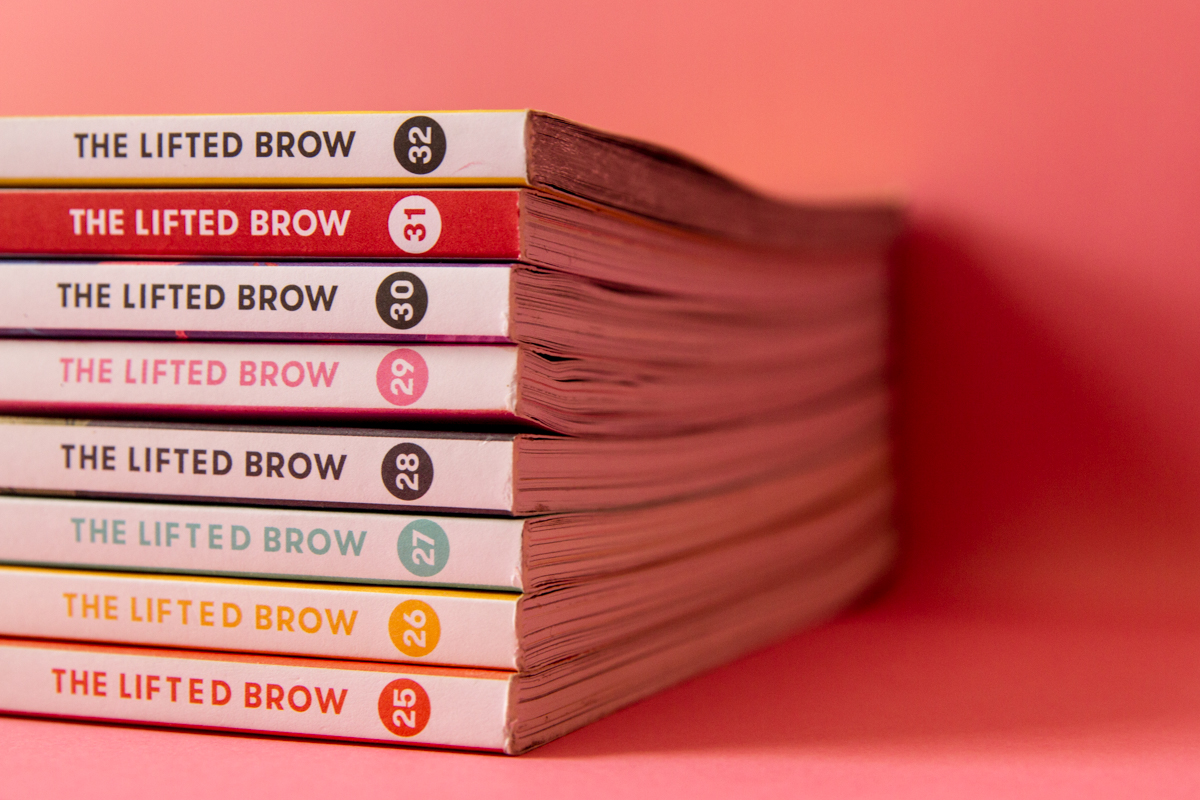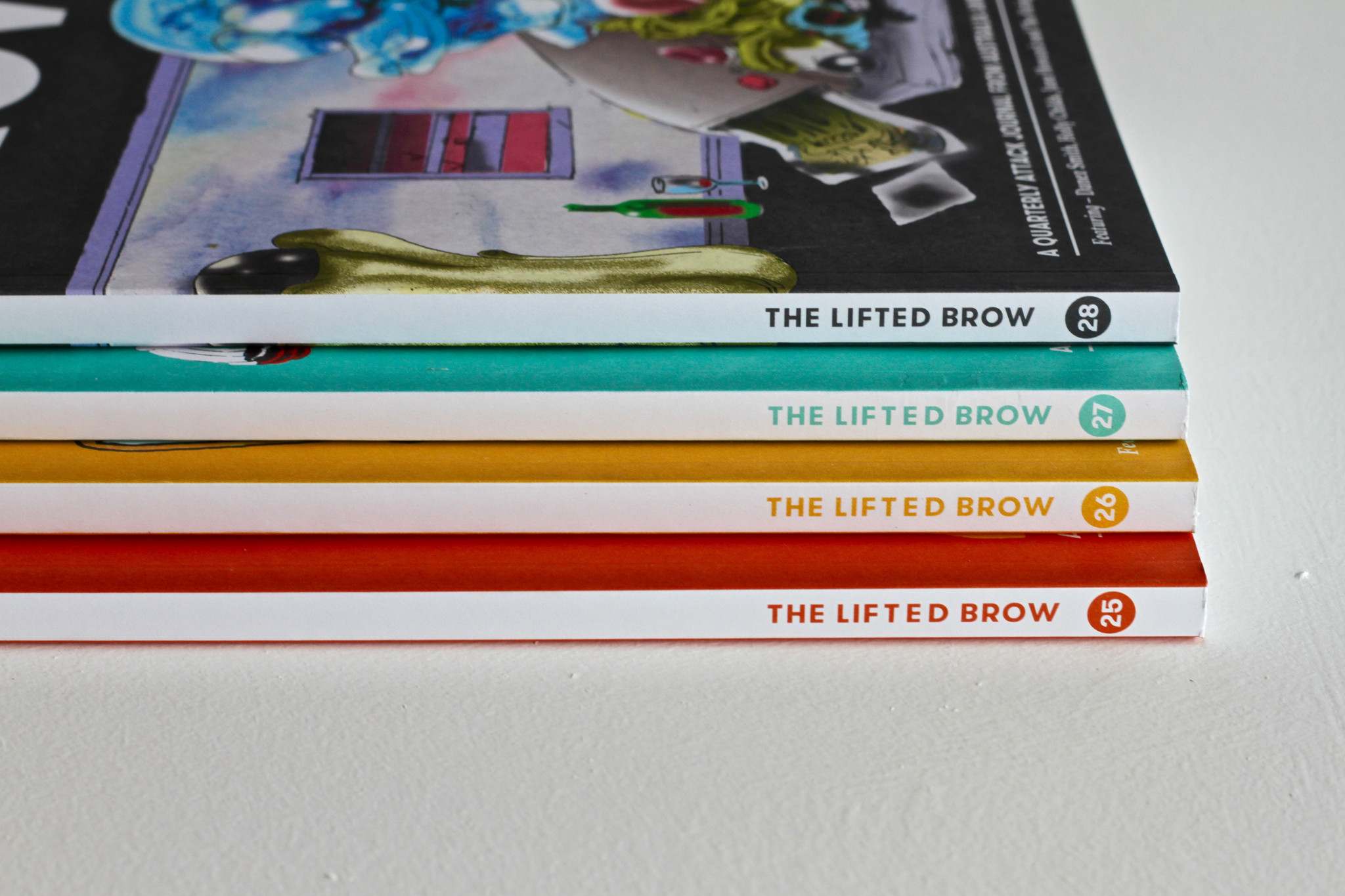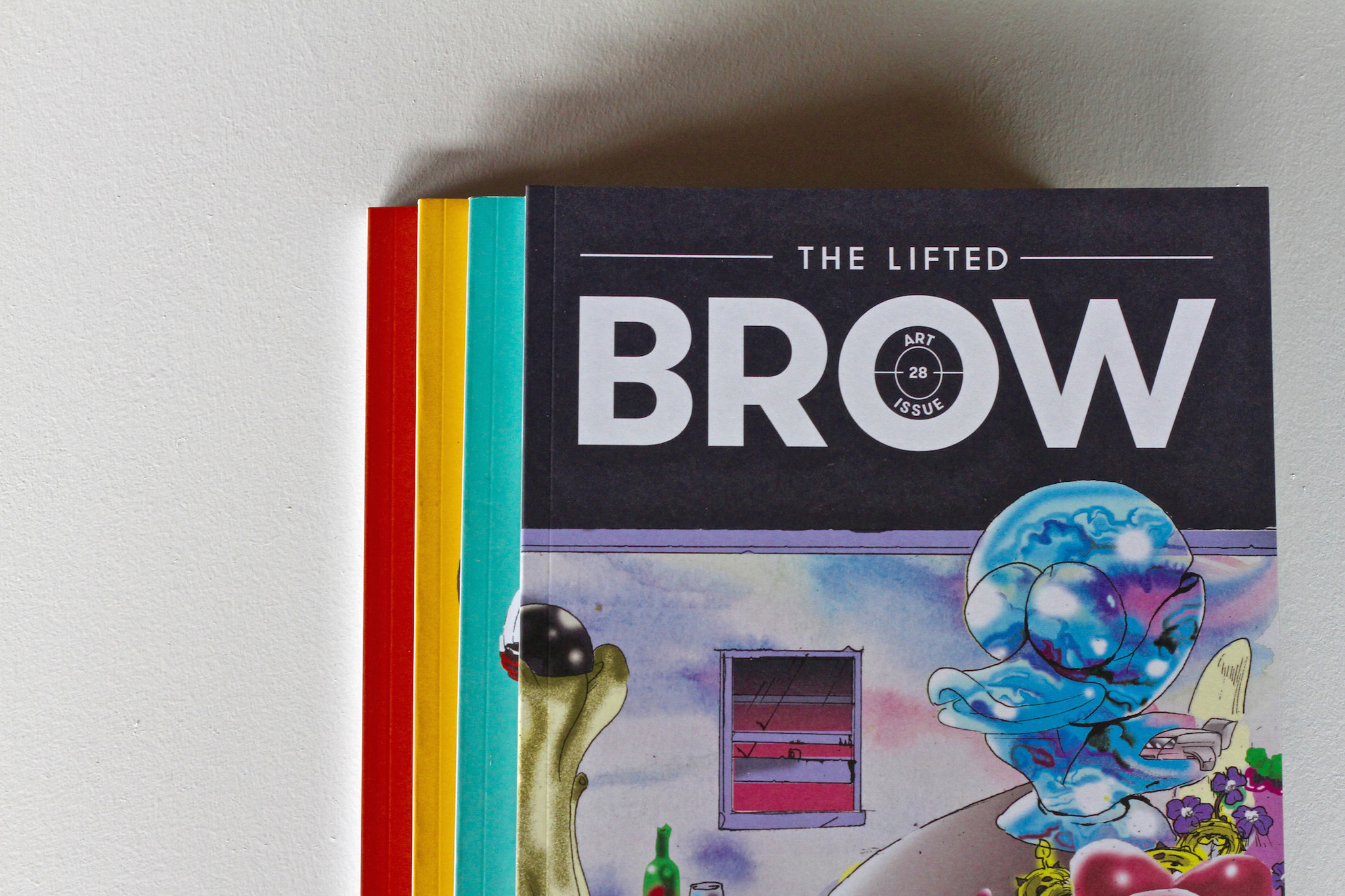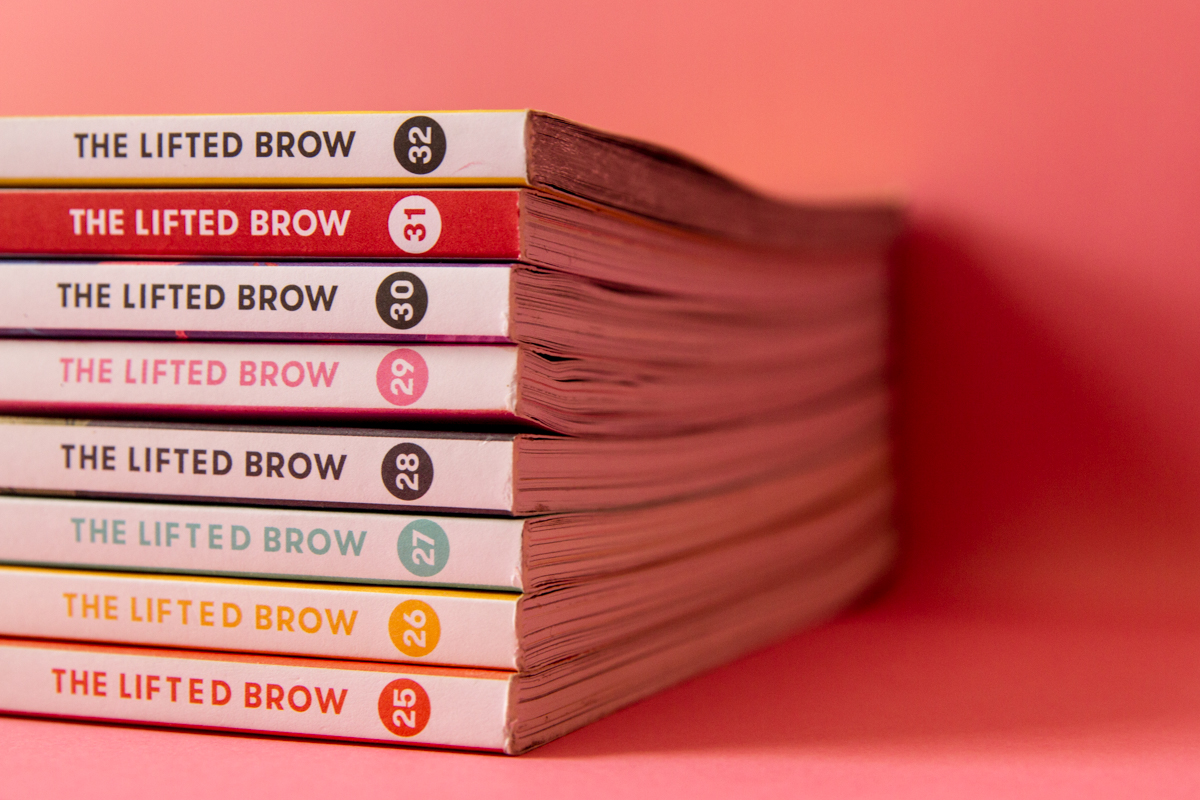 Gift subscription! Give the gift of the Brow
Four issues delivered straight to your chosen recipient's door. Postage included = 35% saving.
Plus: you can use this custom gift card (featuring original Marc Pearson artwork) – print it out and give to your loved one.
Subscriptions are set to start with our current issue. If you would like to begin your subscription with a past or a future issue, please email us at sales@theliftedbrow.com.
(Note: should you choose to backdate this subscription, you will receive issues published from that date until the end of your subscription period. For example, an annual subscription commencing from Issue 39 would comprise of the four issues published within that a year and expire with Issue 42.)
Gift Print Subscription
Free shipping to Australia. International orders incur a $30 AUD shipping cost per year of subscription.
To choose a gift subscription, please select 'yes' beside the 'Is this a gift?' field when checking out.
All prices include GST.
Sign up to our mailing list to make sure you're in the know about all our news.