The Best of The Lifted Brow: Volume Two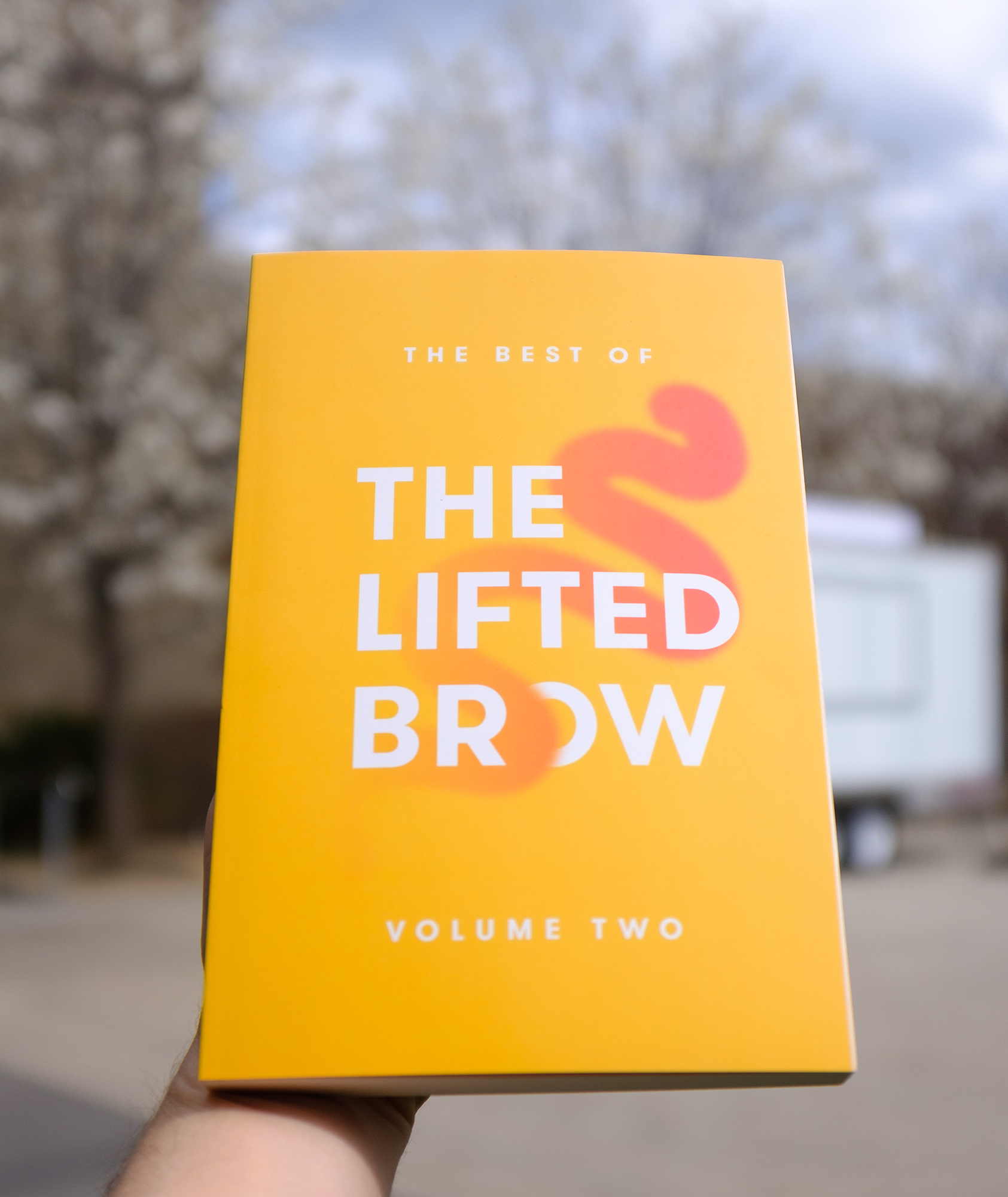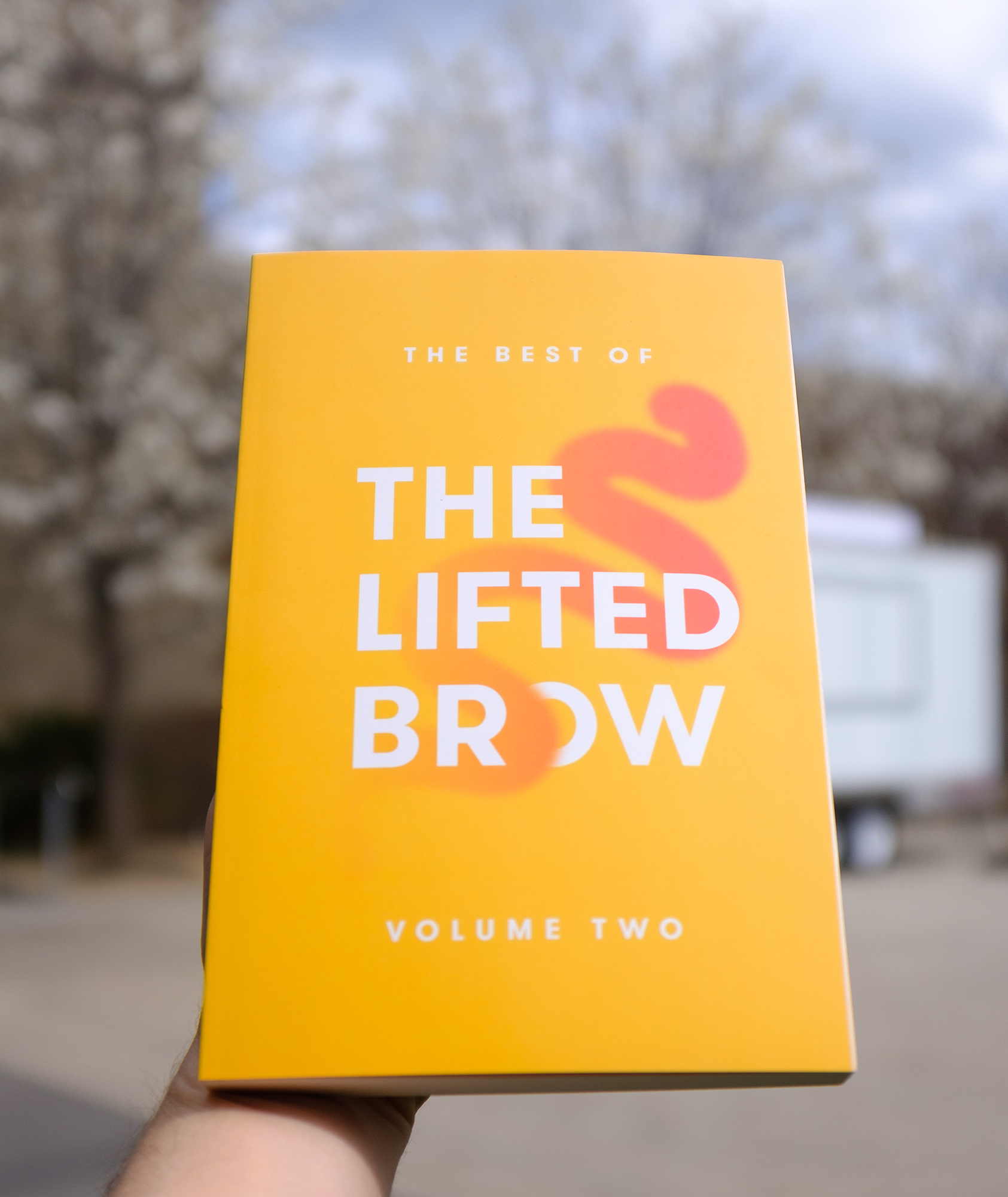 The Best of The Lifted Brow: Volume Two
THE BEST OF THE LIFTED BROW: VOLUME TWO CELEBRATES FIVE MORE YEARS OF THE MOST IDIOSYNCRATIC LITERARY JOURNAL IN AUSTRALIA. THE ANTHOLOGY INCLUDES ESSAYS ON QUEER LIFE, ABORIGINAL HISTORY, AND THE ADULT INDUSTRY, AS WELL AS FICTION THAT REWRITES THE AUSTRALIAN LITERARY CANON AND POETRY FROM SOME OF THE WORLD'S BEST.
Volume Two features distinguished names from Australia and the world, such as Fiona Wright, Eileen Myles, Paula Balla, Peter Polites, Margo Lanagan, Upulie Divisekera, Darren Hanlon, Ryan O'Neill, and Margaret Atwood.
Also features the winner of our inaugural Prize for Experimental Nonfiction, several acclaimed longform essays, plus writing from Brow Books authors Briohny Doyle (The Island Will Sink, 2016) and Shaun Prescott (The Town, 2017).
A perfect entry-point into the most interesting elements of Australia's current literary culture, Volume Two is diverse, exciting, and isn't afraid to ask the hard questions – this is an eclectic and significant collection that captures the sharp sense of humour and experimental sensibility for which the magazine is best known.
Volume Two is a follow-up to The Best of The Lifted Brow: Volume One (2013) which collected the best work from the first five years of our magazine.
More information about this book
(OUT NOVEMBER 2017)
EBOOK EDITIONS
All prices include GST.